Schools, universities, and trade colleges offer students a wide variety of courses and learning opportunities. No two classrooms are the same and the methods of instruction are vastly different. To accommodate the needs of so many distinct educational situations, whether in a classroom, shop, or lecture hall, teachers and professors are adapting their approach by incorporating innovative technology solutions. WPS has helped many institution, from K-12 to universities, design and integrate education-based audiovisual solutions that enhance the classroom by providing an engaging, inclusive, and collaborative learning space that includes:
Wireless presentation systems
Auto-tracking PTZ camera systems
Touch-enabled display or interactive smartboards
Assistive listening systems
Media distribution systems
Wireless microphone and distributed audio systems
Trusted by the leaders in education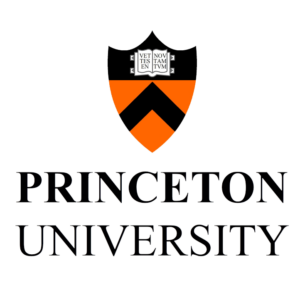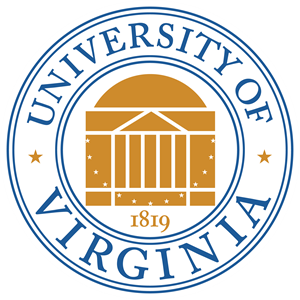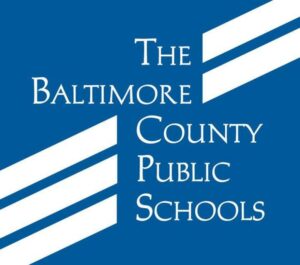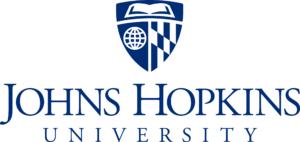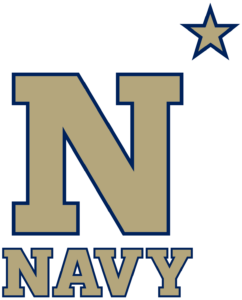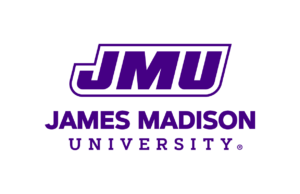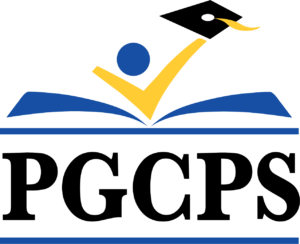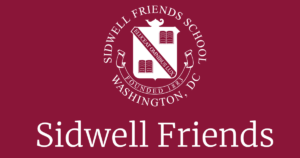 Why is Instructional Technology Important in the Modern Classroom?
Modern learning institutions are designed to reach students both in and outside of the classroom by implementing communication technology to break down the barriers to education access. Now more than ever, schools and universities are under pressure to overcome considerable challenges that prevent teachers and professors from delivering equitable, high-quality education to a broader, more diverse student body.
By leveraging carefully integrated instructional technology, educators and faculty can present course material in more meaningful ways and foster a culture of open communication that increases student engagement, enhances course work distribution, and improves retention. Likewise, institutions can also leverage classroom audiovisual technologies to increase course access to remote students and transform otherwise unconnected spaces into hybrid classrooms. Ultimately, the goal of technology is to improve the experience for instructors and students while complementing the goals of the institution so that everyone benefits.
How Schools and Universities Benefit from Integrated Classroom Technology?
Technology in the classroom is nothing new. From overhead projectors to media carts, schools have always tried to stay ahead of the curve by implementing technologies that improve student engagement and spark interest in the course work. Teachers and faculty know that classroom layouts send a strong message to students and according to a study by the University of Salford in the UK, how a classroom is arranged can account for 16% of the impact of a student's learning rate. Whether the intention is to create a space that is more conducive to student-centered or teacher-centered learning, integrated classroom technologies can help educators adapt more easily to changing instructional models and allow them to experiment with different approaches to teaching.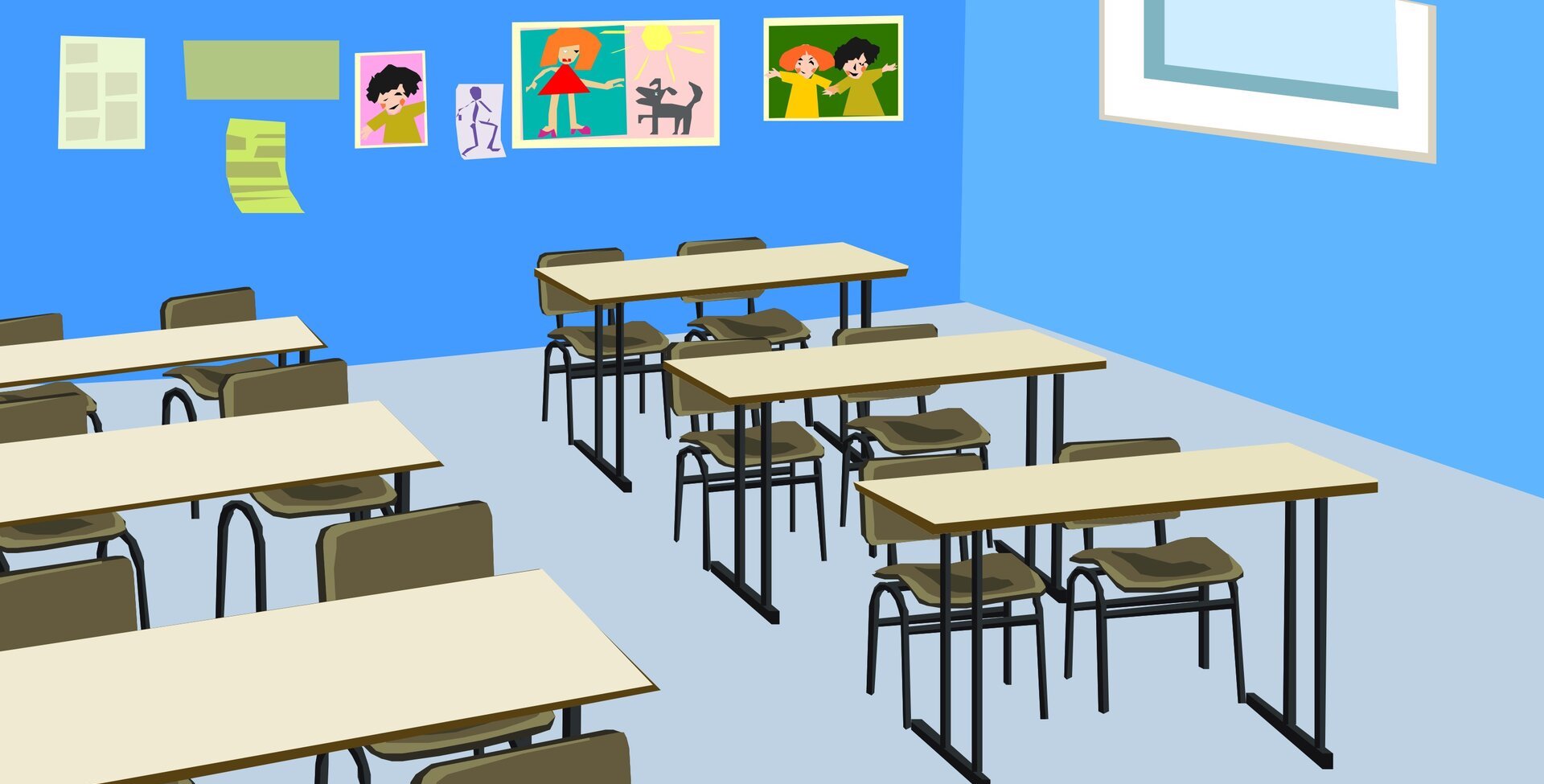 Different classroom types lend themselves to specific technology implementations that serve the needs of the space and the teaching style. The most common types of classroom and student spaces are:
Traditional Classrooms
Science Labs
Computer Labs
Auditoriums
Study and Huddle Rooms
Seminar and Discussion Rooms
Lecture Halls and Case Study Classrooms
Below are the most common integrated technology solutions for schools or universities, including:
Presentation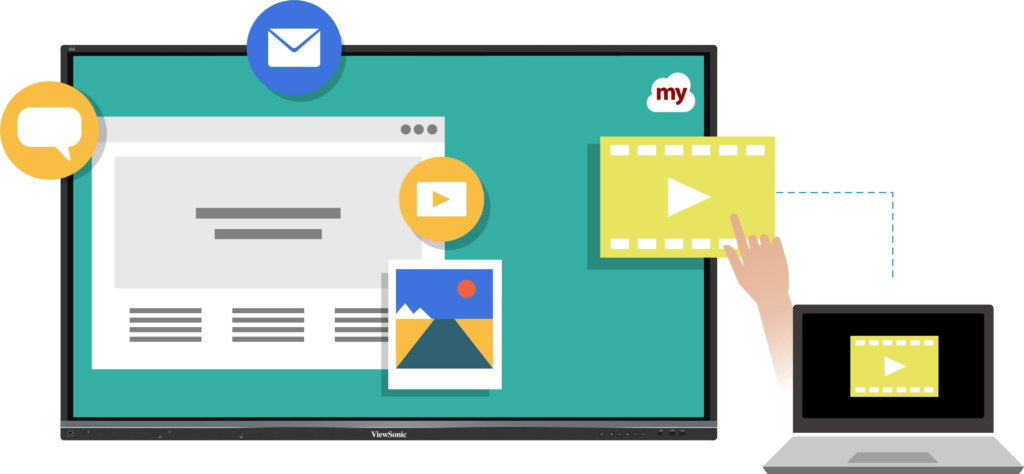 Interactive Smartboards
Smartboards or interactive whiteboards are large displays that can either be standalone, touch-enabled digital displays or touch-sensitive screens powered by projectors. Smartboards allow teachers and students to interact with the display just like a traditional whiteboard, but with a lot more capability. From annotating documents to interacting with on-screen objects or presentations, smartboards can add an element of engagement that a normal chalkboard couldn't provide. In addition, many interactive whiteboards can integrate with videoconferencing platforms like Teams, Zoom, or Google Meet and can be used during a video call for presentations or webinars.
Perfect for:
Traditional Classrooms
Science Labs
Computer Labs
Study and Huddle Rooms
Seminar and Discussion Rooms
Projector Presentation Systems
Projector-based display systems, to this day, are one of the most useful and ubiquitous instructional technologies in classrooms. Because projectors are normally connected to a PC or laptop, their utility as a teaching tool is invaluable and can double as a display for video, videoconferences, and presentations. The latest laser projectors can also deliver bright, high-resolution images of up to 4K quality and can be integrated into the classroom's audio system to create a theater-like experience.
Perfect for:
Traditional Classrooms
Science Labs
Computer Labs
Auditoriums
Seminar and Discussion Rooms
Lecture Halls and Case Study Classrooms
Digital Displays
Displays have been used in classrooms in one manner or another, but were generally relegated to video duties and were much smaller than displays available today. Modern displays have significantly more connection options, including HDMI, USB-C, VGA, DVI, or WiFi, giving educators and students many options to present, share, and interact with content. In contrast with consumer displays, commercial digital displays are typically more durable, offer the option for both landscape and portrait orientation, support a wider range of resolutions, and can be integrated into AV room control systems via Ethernet. Additionally, digital displays can be incorporated into the classroom's existing conferencing platform like Zoom, Teams, or Google Meet, and pass audio and video seamlessly from integrated cameras, microphones, and speakers.
Perfect for:
Traditional Classrooms
Science Labs
Computer Labs
Auditoriums
Seminar and Discussion Rooms
Study and Huddle Rooms
Lecture Halls and Case Study Classrooms
Wireless Presentation Systems
Sharing and interacting with content is one of the best ways to improve student engagement and participation in the classroom. With a wireless presentation system, the barriers to presenting course material or case reviews aren't limited to clunky and unreliable cables. Wireless sharing systems also allow both teachers and students to move around a space when presenting, providing a more dynamic and captivating learning experience. Because many wireless presentation systems are device-agnostic, faculty and students can connect from a wide variety of devices, including mobile phones, laptops, or tablets.
Perfect for:
Traditional Classrooms
Science Labs
Computer Labs
Seminar and Discussion Rooms
Study and Huddle Rooms
Document Cameras
Digital document cameras replaced overhead projectors in classrooms and are used for displaying documents, pictures, or objects onto a larger screen. Because document cameras are effectively digital cameras mounted on a stand, they can output an image to either a projector or a digital display, and unlike traditional overhead projectors, which used specialized plastic/acrylic, see-through sheets, the shared content doesn't require special formats or materials to work properly. Like overhead projectors, document cameras are great training and storytelling tools that help communicate ideas or course material more effectively than just speech. Modern document cameras offer a variety of aspect ratios, resolutions, document orientation, and can also record and save presentations.
Traditional Classrooms
Science Labs
Computer Labs
Auditoriums
Seminar and Discussion Rooms
Lecture Halls and Case Study Classrooms
Classroom Video and Conferencing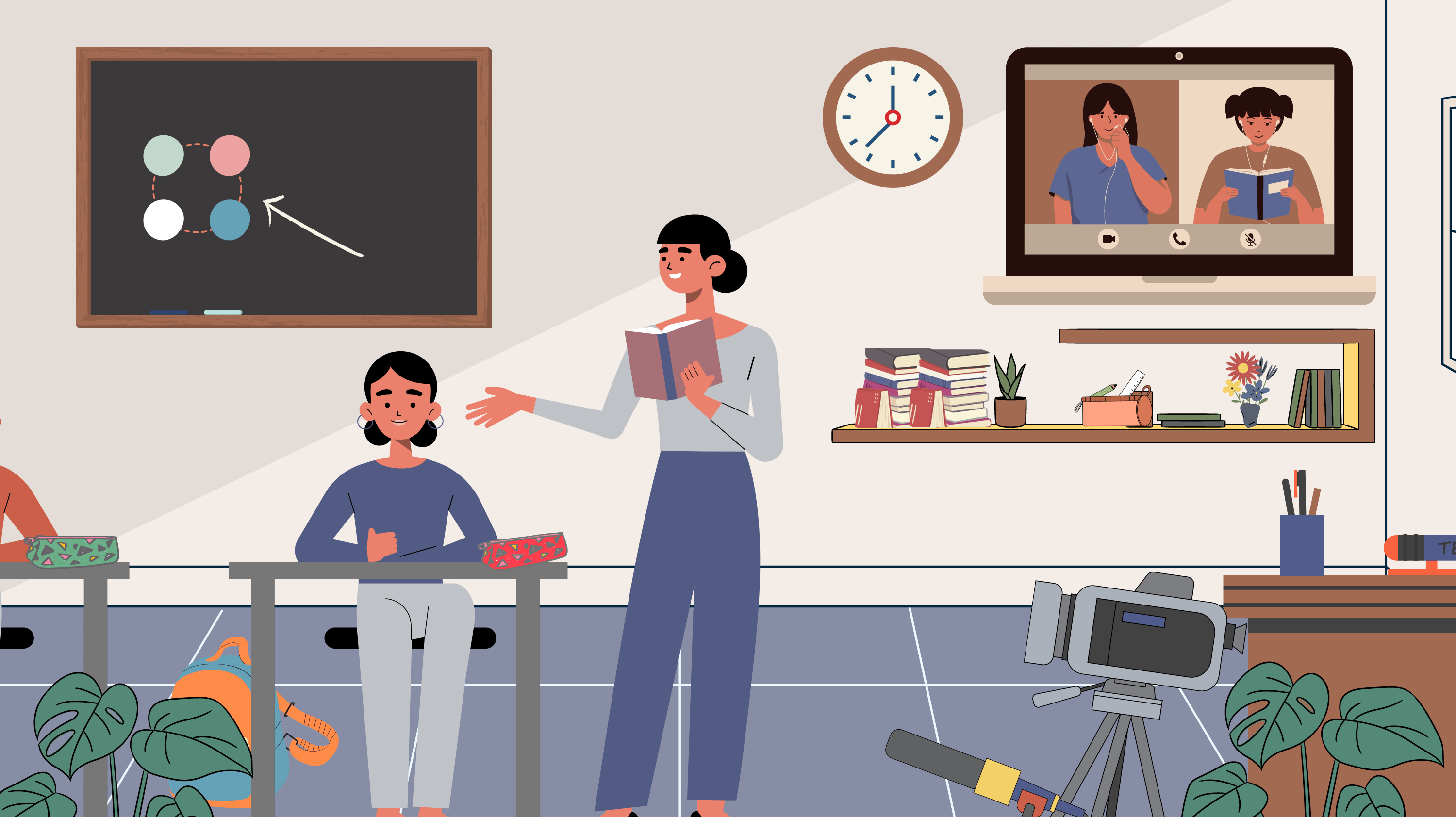 Video Conferencing for Classrooms
Hybrid classrooms and remote learning have been a fact of life for many institutions in the last few years and with the proliferation of video conferencing systems, instructors and faculty were able to adapt quickly to the reality of the COVID-19 pandemic. Today, however, video conferencing is helping make learning spaces more accessible and responsive to the needs of a broader, more diverse student body. The capabilities of a modern videoconferencing system have been proven, but classrooms can also enjoy many other intrinsic benefits, including:
Distance Learning
Enable students to attend classes remotely from any location with an internet connection. This is especially useful for students who may be unable to attend classes in person due to travel, health, or other restrictions. With the introduction of AI-enabled intelligent camera systems, speakers are automatically tracked and the software focuses on the active voice to deliver a near-perfect conferencing experience with participants in the classroom and remote.
On-Demand, Blended Learning
Since the launch of the first online courses more than three decades ago, universities have been working to develop virtual courses and degree programs that cater to a growing segment of the population that prioritized flexibility and convenience. The rate of enrollment into online programs has been growing at an average rate of 4% prior to the pandemic with 7.4 million students enrolled in an online program in 2019. During the pandemic, the rate of enrollment for online programs jumped to 14.3 million, a 92% increase in a single year. To support and expand online courses and degree programs, universities can leverage lecture streaming solutions that integrate with a classroom's video technology to record and broadcast courses to popular streaming platforms like Kaltura or Panopto, and integrate with learning management systems (LMS) like Blackboard or Canvas.
Virtual Experiences
Provide students with real-world experiences, like virtual field trips to museums, virtual career tours, or tours of industrial facilities, and create an engaging experience that allows them to interact by asking questions directly to experts and presenters.
Guest Speakers
Bring in guest speakers from anywhere in the world via Zoom, Teams, Google Meet, or WebEx, providing students with access to experts and professionals who may not be available to visit the classroom in person.
Collaborative Projects
Facilitate collaboration between students in different locations, including group projects where students are working together, but are not in the same location.
One-on-One Discussions
Enable professors to hold virtual one-on-one meetings and provide students with the opportunity to ask questions or receive feedback in real-time.
Perfect for:
Traditional Classrooms
Science Labs
Computer Labs
Study and Huddle Rooms
Seminar and Discussion Rooms
Lecture Halls and Case Study Classrooms
Classroom Audio Systems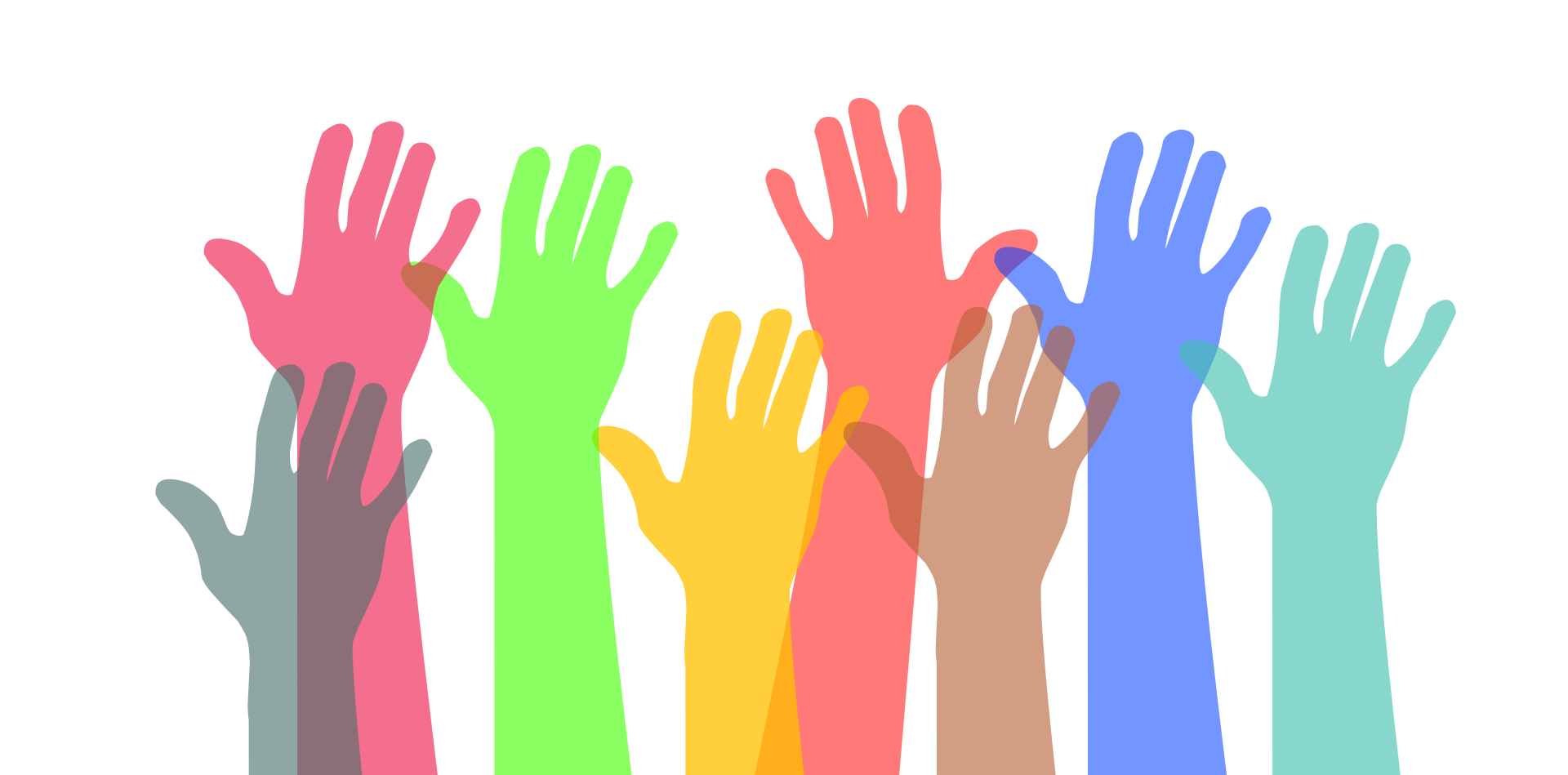 Assistive Listening and Communication
Hearing assistance technology is designed to help students with hearing impairments or deafness better hear and understand the teacher, other students, and course content in a classroom, lecture hall, or even larger spaces like auditoriums. Modern assistive listening systems are more compact and can transmit sound wirelessly to a student or attendee via WiFi, radio frequencies (RF) or infrared (IR). These devices offer excellent range and are integrated into a learning space's audio systems, including microphones, media distribution systems, PA/paging systems, and video conferencing systems. It's also important to note that in public institutions, the ADA requires a certain number of listening devices based on the maximum capacity of the space.
Perfect for:
Traditional Classrooms
Science Labs
Computer Labs
Auditoriums
Seminar and Discussion Rooms
Lecture Halls and Case Study Classrooms
Microphones and Distributed Audio
Larger learning spaces face a multitude of audio challenges, from poor audio levels and excessive background noise to high reverberant and distorted audio throughout the space. Having a well integrated audio system is critical to the learning experience of students and can instantly modernize a classroom or lecture hall, particularly if that space is part of a historical institution.
Distributed audio systems are designed to deliver high-quality sound to all students and attendees, ensuring that everyone can hear the professor, teacher, or presenter clearly.
These systems typically consists of different parts, each providing a specific function, including:
Microphone arrays

Microphone arrays are used to capture the instructor or presenter's voice and is typically placed in front of the classroom or lecture hall, on a lectern. Additionally, presenters can also use wireless microphones that are integrated into the sound system.

Signal processors

Signal processors (DSP) amplify the audio and automatically adjust the levels, which adjusts the volume of the speakers in response to changes in ambient noise levels, or equalization, and adjusts the frequency response of the system to ensure that the sound is balanced and clear. For example, speakers located closer to the front of the room may be set to a lower volume, while speakers at the back of the room may be set to a higher volume to compensate for the distance from the source. DSPs also manage the audio delivery to the speakers from input sources like microphones, video, and media playback.

Distributed speakers

Distributed speakers are typically networked with the processor and distribute audio throughout the room. Normally, speakers are placed in a variety of locations throughout the room, including the ceiling.
Teachers and professors can control the operation of the system via a central interface, such as a touchscreen panel, which allows them to make adjustments or change inputs on the fly.
Distributed audio systems have numerous benefits to students and lecture audience members, including:
Clear and consistent audio coverage
Reduced feedback from microphones and input sources
Improved speech intelligibility
Increased student academic performance
Perfect for:
Auditoriums
Seminar and Discussion Rooms
Lecture Halls and Case Study Classrooms
Integrated AV Controls for Classrooms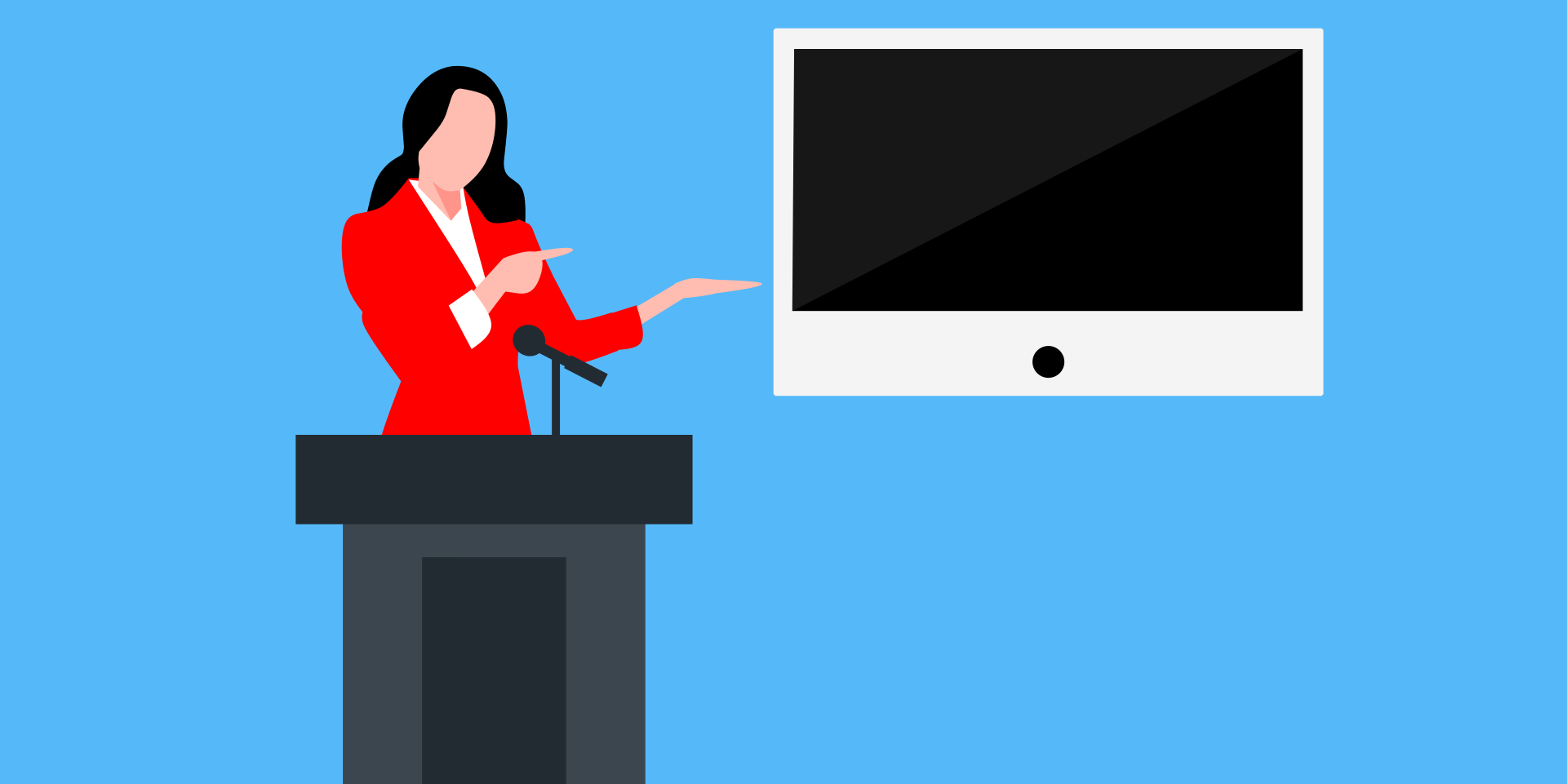 Connected Lecterns
One of the most ubiquitous fixtures in a lecture hall, case study classroom, or auditorium. An essential tool for speakers, modern lecterns are designed to give instructors fingertip access to most of a room's systems, including:
AV and room controls

Connected lecterns have controls for many input sources, such as microphones, speakers, displays, and document cameras, allowing professors to easily control, adjust, and display multimedia content during their presentation. Additionally, lecterns can also be integrated into the room's management systems and control adjust lighting, shades, and noise cancellation systems.

Connectivity

Connected lecterns often feature built-in connectivity options, such as USB ports, HDMI inputs, and Ethernet connections, which allow the presenter to connect their own devices and access online resources during their presentation.
Perfect for:
Auditoriums
Seminar and Discussion Rooms
Lecture Halls and Case Study Classrooms
Room Scheduling and Calendar Syncing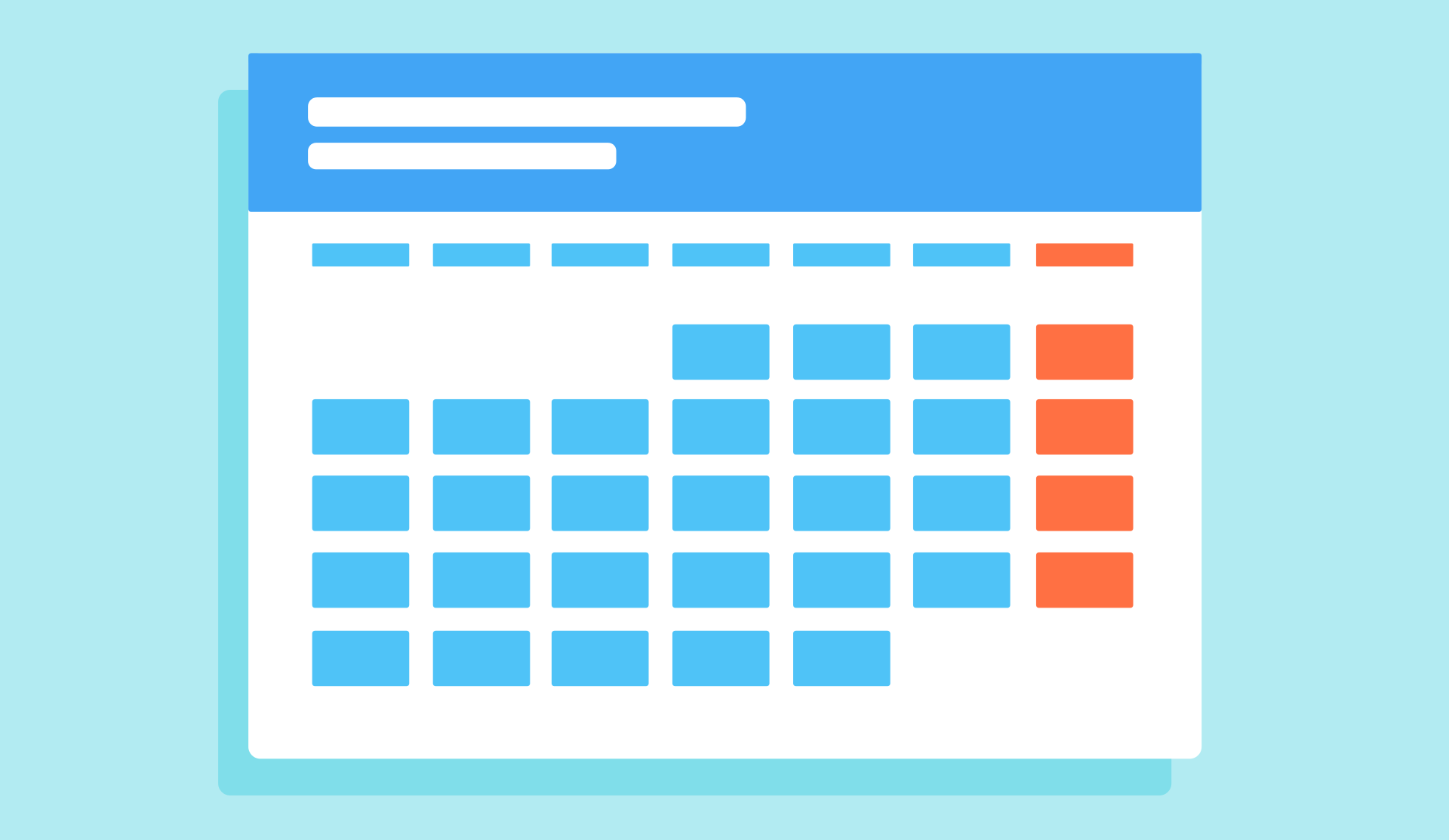 There's nothing more frustrating than planning and scheduling a class only for the classroom to be occupied at that exact moment. As flexible teaching spaces become more common, schedule and calendar syncing will become integral to classroom and space management. Intelligent room schedulers allow teachers, instructors, and organizers to easily book a room from a mobile device or integrated touch panel, and automatically sync that booking to a shared calendar. Modern, integrated room management systems can also make use of proximity and motion sensors to control the room's lighting, and when used with RFID badge scanners, organizers can easily check in and trigger the AV systems start up for seamless use.
Perfect for:
Traditional Classrooms
Science Labs
Computer Labs
Study and Huddle Rooms
Seminar and Discussion Rooms
Lecture Halls and Case Study Classrooms