Wheaton, MD – WPS | Washington Professional Systems, a national audiovisual technology integrator, was recently recognized as one of the top systems integrators by Systems Contractor News (SCN), the authoritative publication of the integration industry. WPS ranked in the top 20 of the list out of 50 integrators, coming in at 16 and improving by two spots over last years rankings. The recently released 2022 reports marks the 17th consecutive year that WPS has been ranked on the list.
The SCN Top 50 Systems Integrator list normally measures its rankings based on several criteria, including projected revenue from installations and total projected revenue for the year, but for the last two years, SCN relied on a three-year average to account for the impact of the COVID-19 pandemic. This year, SCN has returned to its traditional calculating methodology. As a benchmark, SCN also compares last years revenue and installations.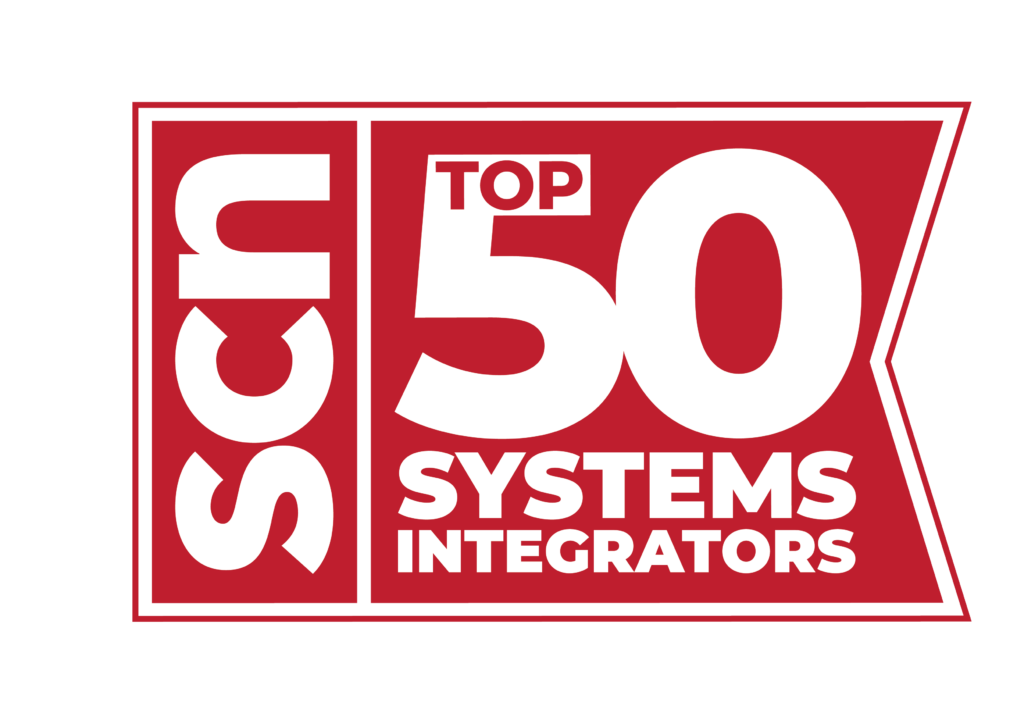 The rankings improvement for WPS comes after a year of marked expansion and growth, which included more projects, investments in additional staff, and a new executive management team. The changes resulted in a breakout year for WPS, and the broader capabilities have allowed the company to company to complete a record number of projects in 2022.
"We are very excited to make SCN Top 50 Systems Integrators list for another year" says Richard Kessler, General Manager of WPS. "Our team is growing and we're continuing to focus on ways to meet our client's needs so we can exceed their expectations."
Notable projects for 2022, include:
Major League Soccer (MLS) HQ
Princeton University Robertson Hall
University of Richmond Robins Stadium
To view the entire 2022 SCN Top 50 Systems Integrator list, click here.
About WPS
WPS | Washington Professional Systems is a family-owned and operated commercial audio-video technology integrator. For over 35 years, WPS has specialized in the design, engineering, and integration of sound reinforcement, studio recording, conferencing systems, classroom and training facilities, command & control, and broadcast video systems for some of the world's most recognizable organizations. Our dedicated team brings a depth of knowledge and experience necessary to achieve and exceed project goals, while building the next generation of world-class venues.
Contact
Vero Tabares, Marketing Director
EMAIL
301-942-6800