Piscataway, NJ – WPS | Washington Professional Systems, a leading audiovisual technology integrator, recently delivered a new, state-of-the-art sound system at SHI Stadium, home of Rutgers University's Scarlet Knights football team. This project marks the third large-scale stadium installation project by WPS in the summer of 2022 and is part of Rutgers' continued renovation plan to modernize the 28-year old stadium in Piscataway, NJ.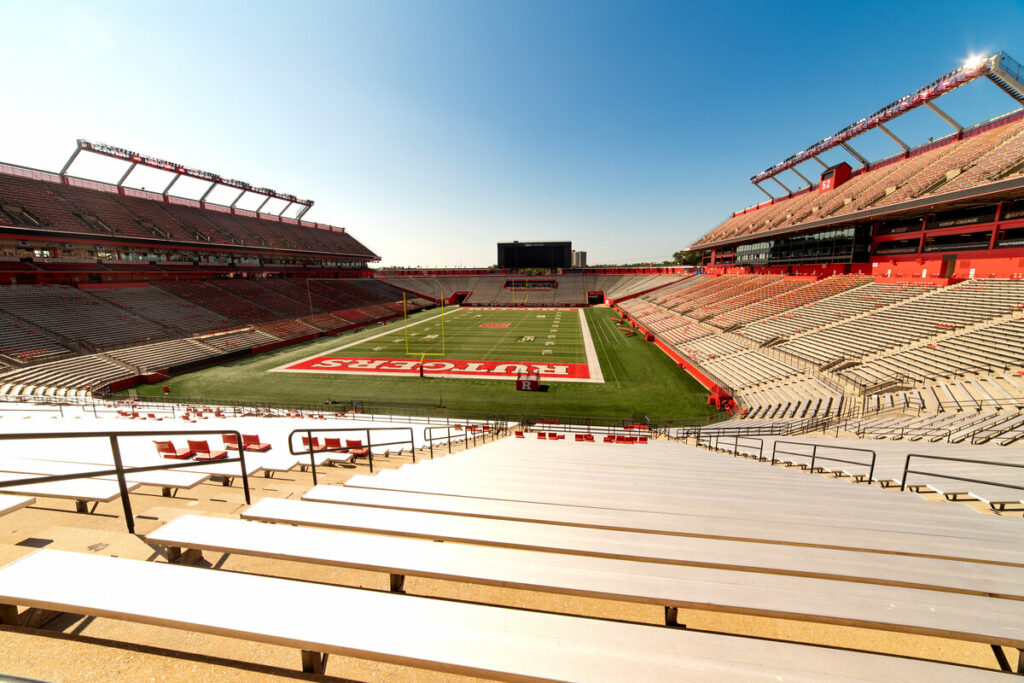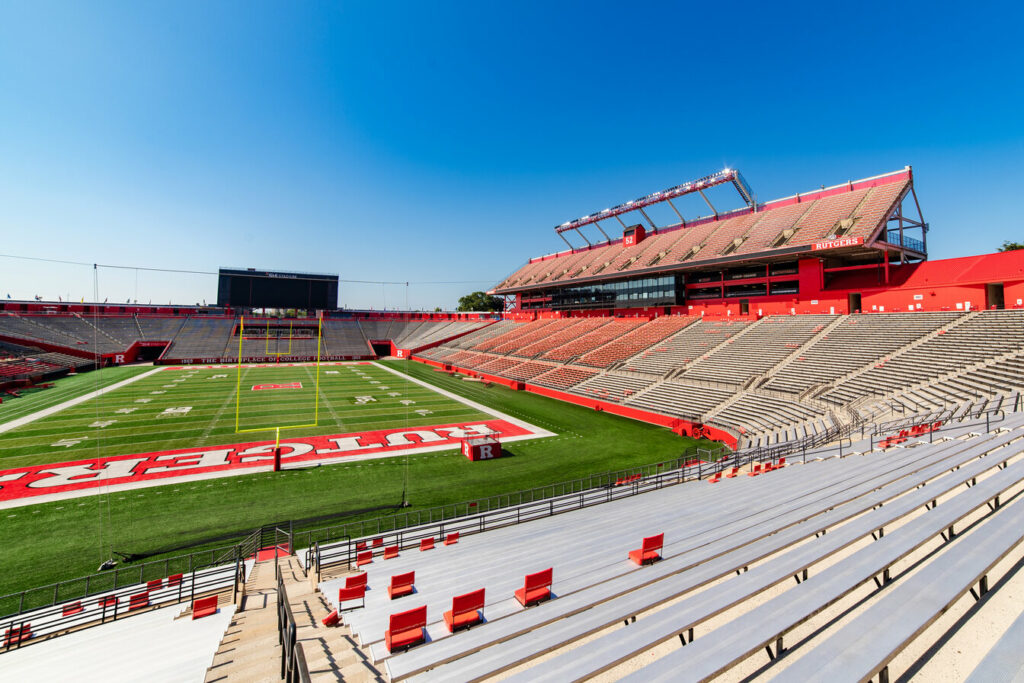 WPS demolished the original audio system in the South End Zone and installed an advanced, networked audio system using the latest high-output loudspeaker arrays from Fulcrum Acoustic, Powersoft amplifiers, and signal processing by QSC Q-SYS. The WPS team also renovated the existing infrastructure with new fiber optic, ethernet, and analog line-level cabling as well as new server racks with a dedicated network to support the new equipment throughout the stadium. The team also added an analog backup to the audio system that interfaces with emergency broadcasting allowing the system to mute completely for emergency notifications.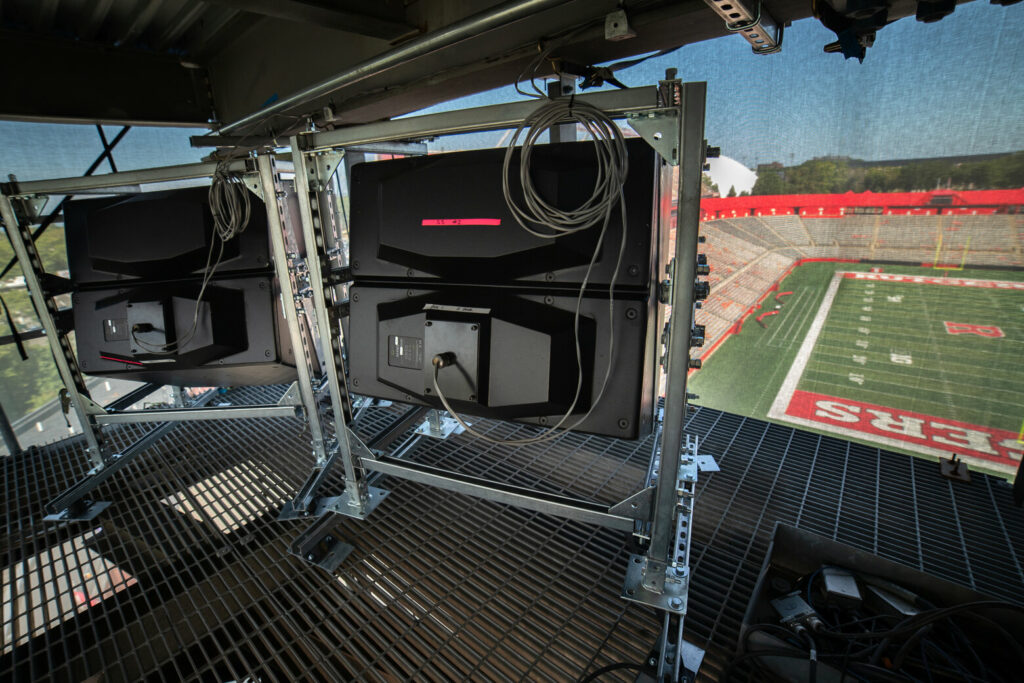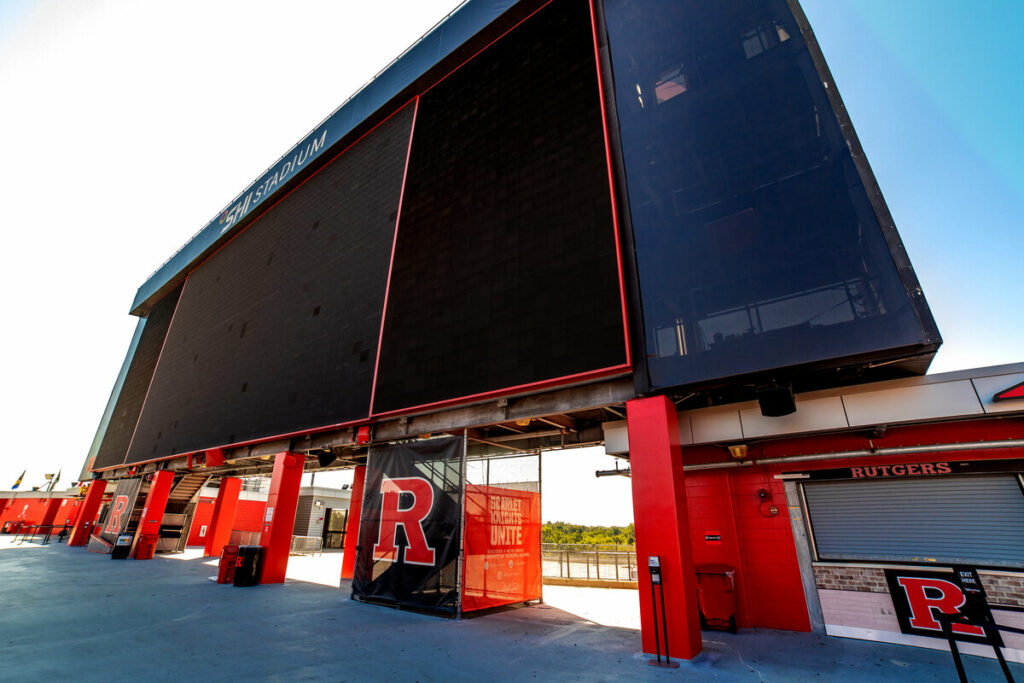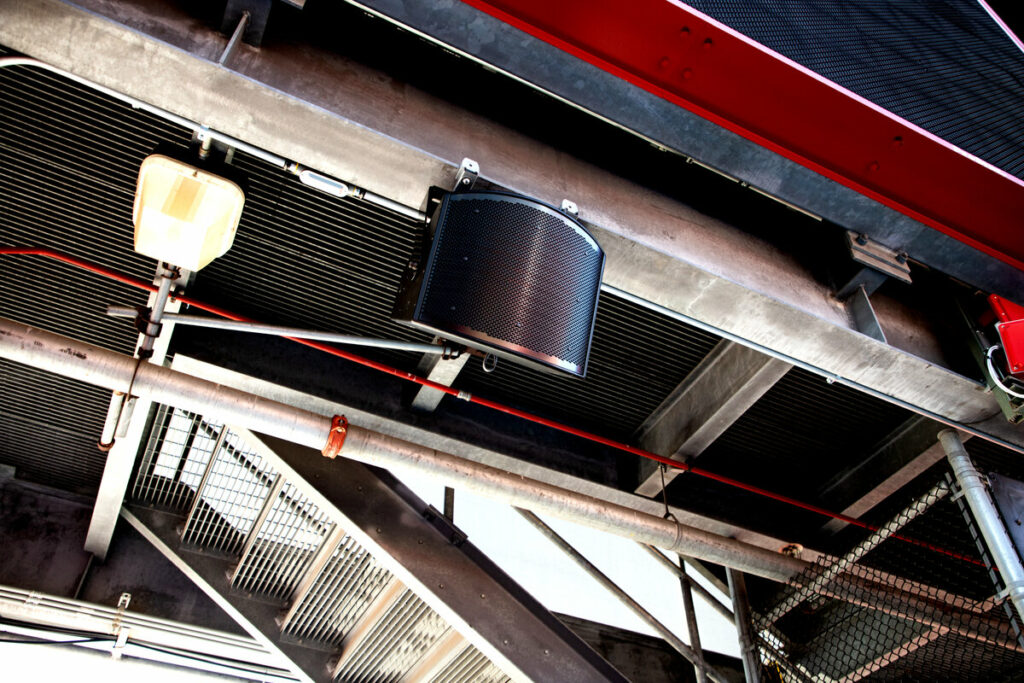 WPS also programmed, tuned, and commissioned the new audio system with help from Fulcrum Acoustic technicians to ensure that the loudspeakers were operating within specification. WPS will continue to provide game-day support and training for Rutgers operators.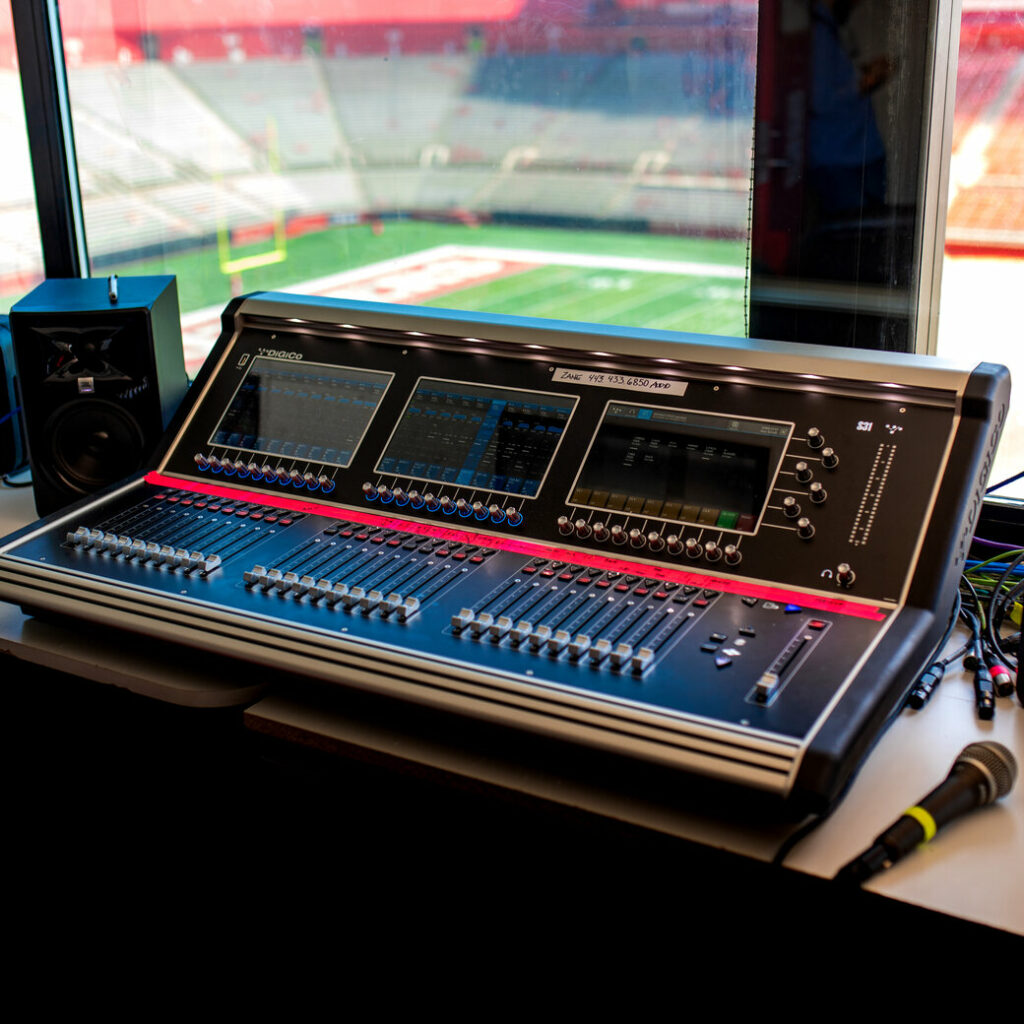 SHI Stadium, originally Rutgers Stadium, was opened to fans on September 3rd, 1994 with an initial seating capacity of 41,500. In 2009, the stadium underwent a significant renovation that included an increase in its capacity to 52,454 seats. The expansion also added new club seats, concession stands, and a large video scoreboard located at the Sound End Zone, where the new audio system is also installed. Today, the stadium continues to be a top destination for college football fans around the country with attendance regularly reaching 100%.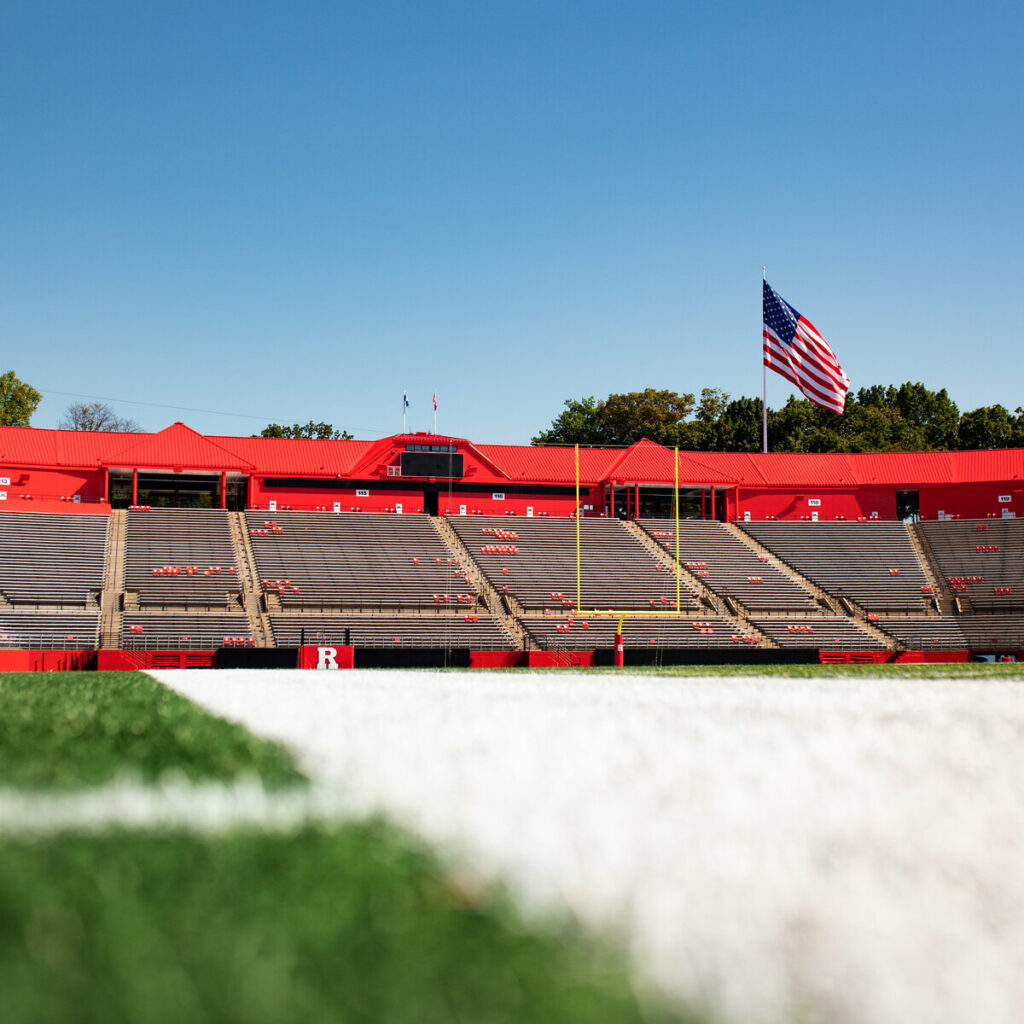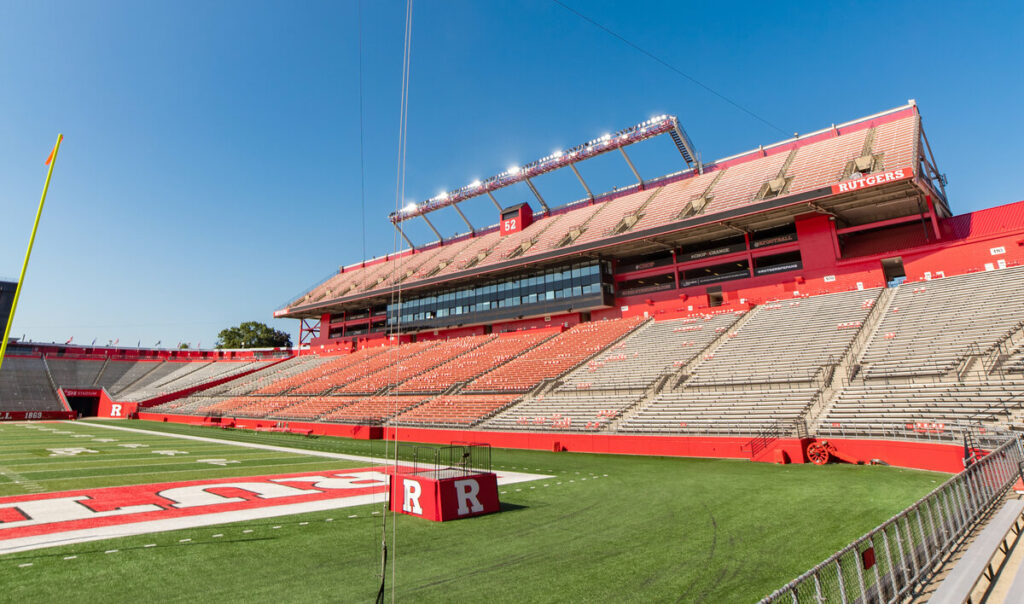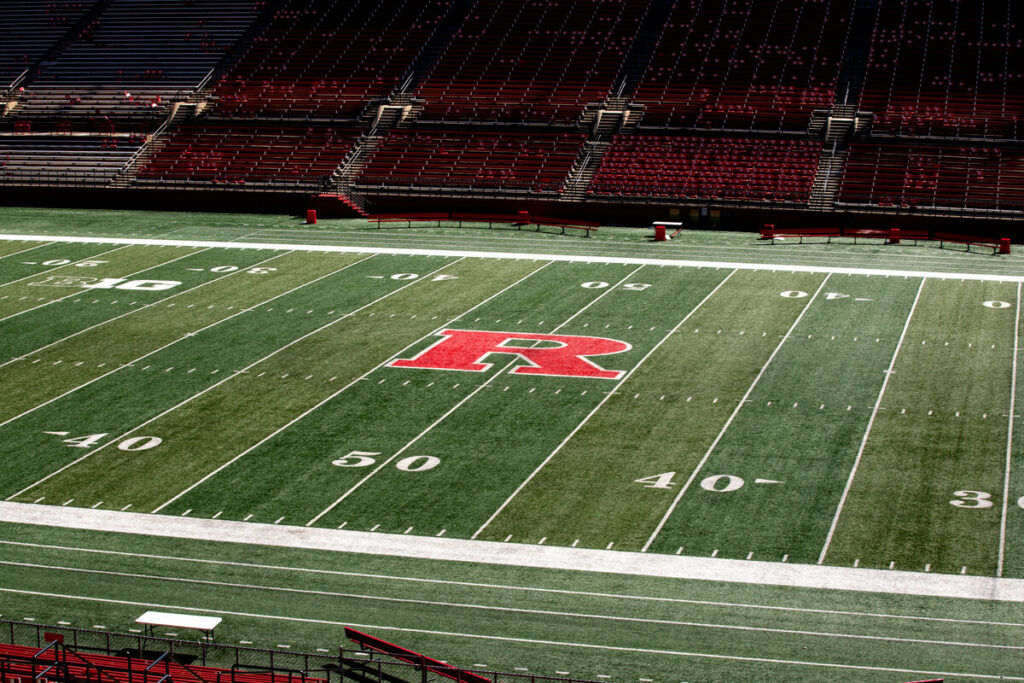 "We're excited to work with Rutgers University and Anthony James Partners on such a legendary stadium" said Keith Neubert, Executive Director of Engineered Systems at WPS. "From the quality to the power, the new audio system will continue to make SHI Stadium one of the best football stadiums to attend."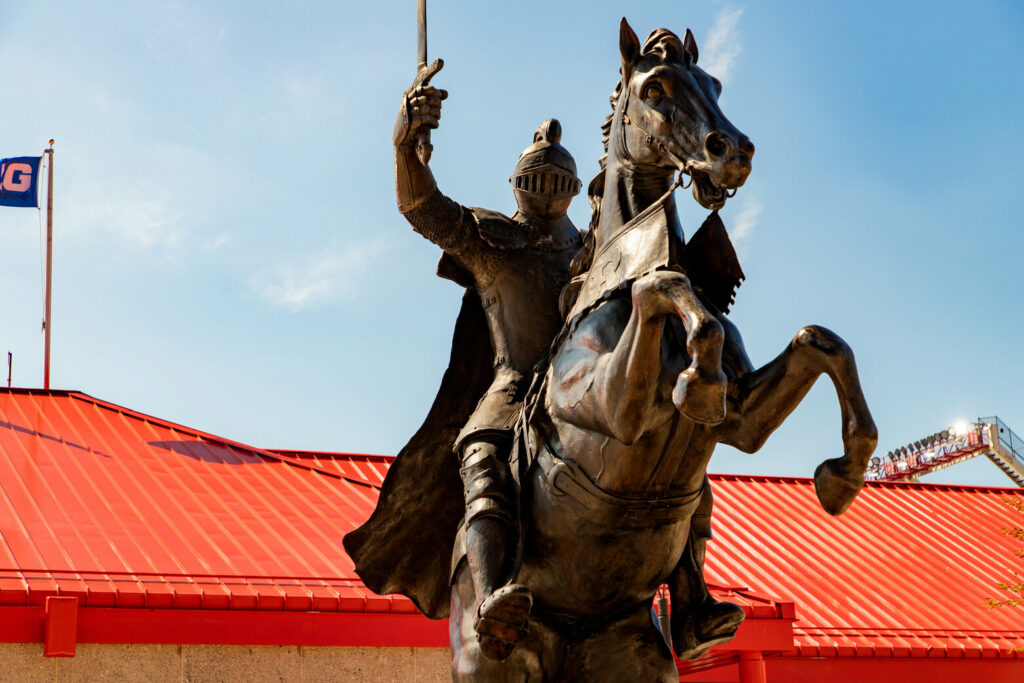 About WPS
WPS | Washington Professional Systems is a family-owned and operated commercial audio-video technology integrator. For over 35 years, WPS has specialized in the design, engineering, and integration of sound reinforcement, studio recording, conferencing systems, classroom and training facilities, command & control, and broadcast video systems for some of the world's most recognizable organizations. Our dedicated team brings a depth of knowledge and experience necessary to achieve and exceed project goals, while building the next generation of world-class venues.
Contact
Vero Tabares, Marketing Director
EMAIL ME
301-942-6800