Orlando, FL, May 19, 2022 – WPS | Washington Professional Systems, an award-winning audiovisual technology integrator, recently completed a series of state-of-the-art audio system upgrades at both John Euliano Park and the UCF Softball Complex at the University of Central Florida in Orlando. The systems were upgraded in an ongoing effort by the university to modernize many of UCF's athletic facilities and follows a major renovation of the ballpark in 2018.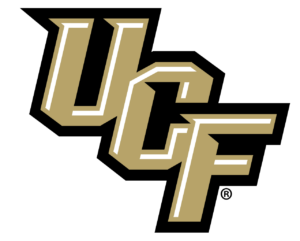 Both systems, designed by Anthony James Partners, utilize Fulcrum Acoustic CX8 and FH15 series loudspeakers intended specifically for use in outdoor, distributed audio systems. Audio processing for both stadiums are handled by Q-SYS Core 110f DSPs and driven by Powersoft Quattrocanali 4804 power amplifiers. WPS managed the entire project and was responsible for installation, integration, programming, and tuning each system.
Before the upgrades, both stadiums were using under powered systems consisting of horn-style loudspeakers. "UCF wanted not only to upgrade and modernize their audio systems, but make sure their investment was future-proofed and that's exactly the solution that WPS delivered" said Keith Neubert, Executive Director of Engineered Systems for WPS. "These systems were designed specifically with each space in mind and deliver a far more enhanced experience for fans."
The Division I UCF Knights baseball and softball teams compete in The American Conference and both teams have won several conference tournament championships. UCF will be hosting the NCAA Softball Tournament Regional at the Plex for the first time in the softball program's history as the Knights lead the American Conference with a current 16-2 record for the 2022 season.
Click here to learn more about the stadium upgrades.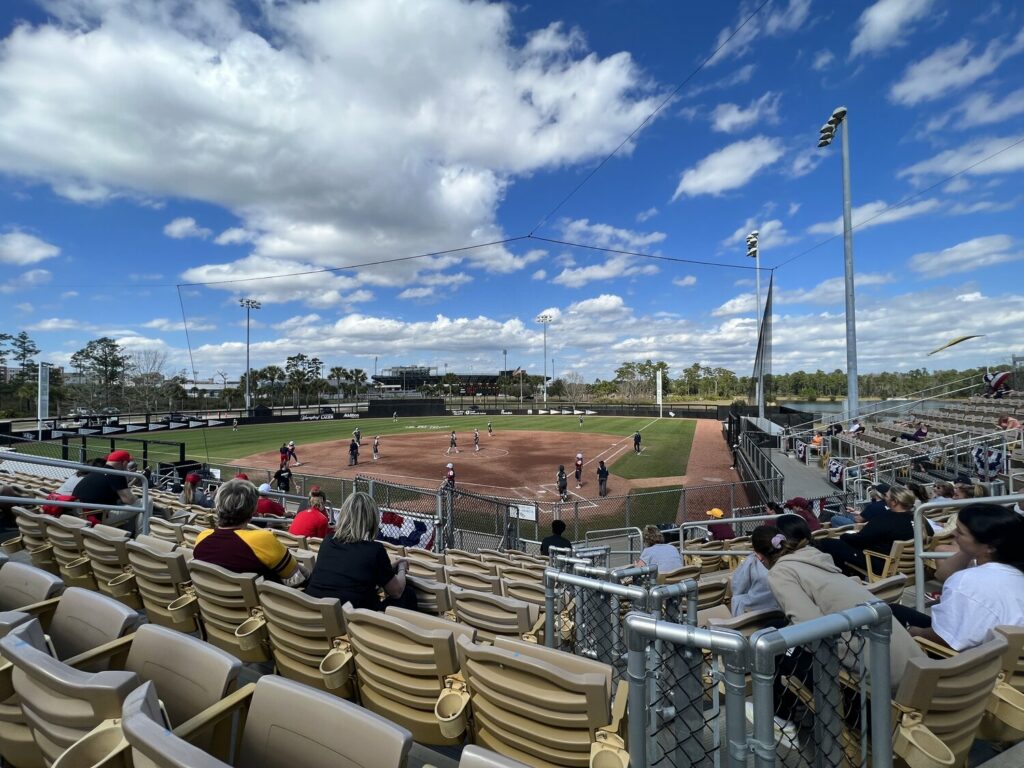 About WPS
WPS | Washington Professional Systems is a family-owned and operated commercial audio-video technology integrator. For over 35 years, WPS has specialized in the design, engineering, and integration of sound reinforcement, studio recording, conferencing systems, classroom and training facilities, command & control, and broadcast video systems for some of the world's most recognizable organizations. Our dedicated team brings a depth of knowledge and experience necessary to achieve and exceed project goals, while building lasting world-class venues.
Contact
Vero Tabares, Marketing Director
Email
301-942-6800