WPS | Washington Professional Systems, a leading audiovisual technology integrator, has announced the appointment of Richard Kessler as their General Manager and Executive Director of Purchasing.
Richard has over 30 years of experience managing AV firms and understands the unique challenges of the industry. His promotion comes after serving as WPS' Operations Manager for 10 years. Before joining WPS, he was with Sound Sales, a sales representative firm specializing in professional audio-video equipment in the Mid-Atlantic region. Richard will be responsible for overseeing the company's overall operations including sales, logistics, procurement, and vendor relations.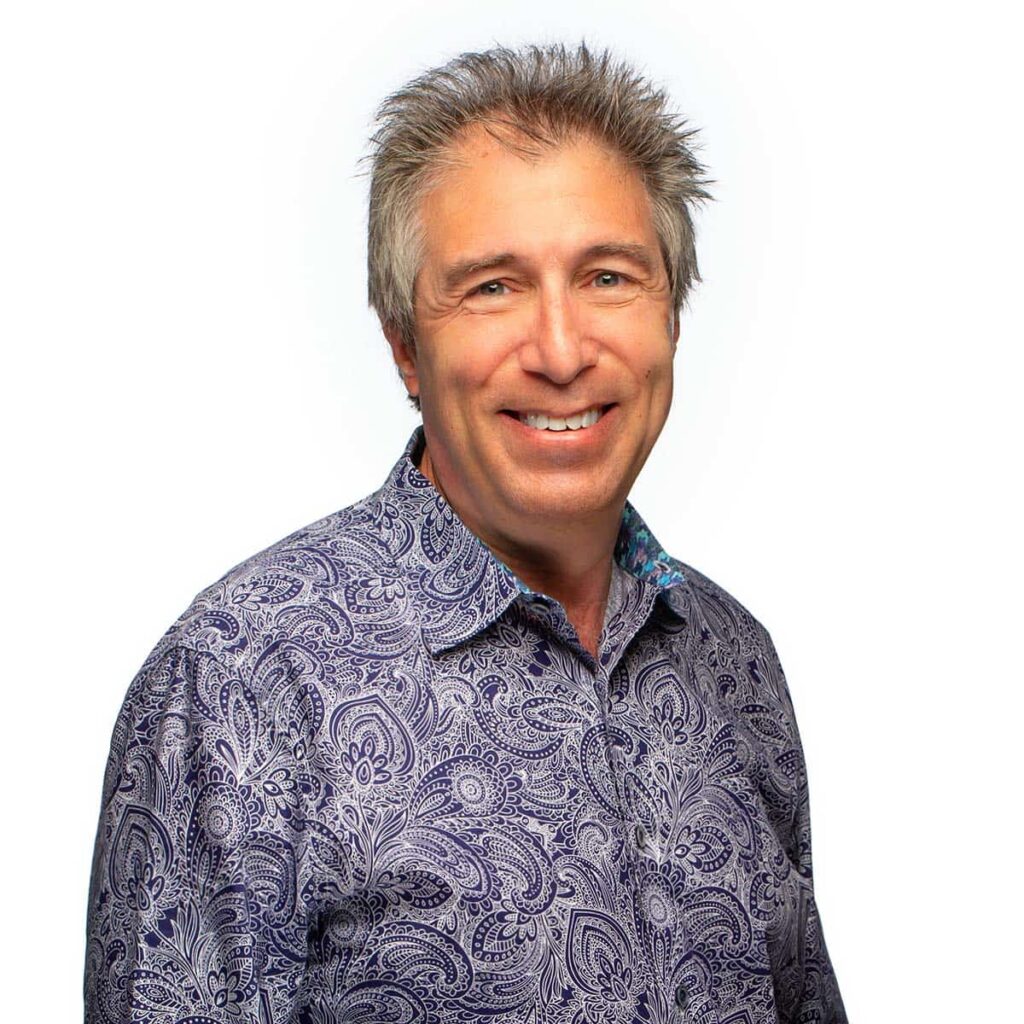 "Richard knows this business better than almost anyone. We can't think of a better person to help lead WPS through the challenges facing our industry" said Alan Levin, President of WPS. "With his experience in sales and operations, Richard will continue to make WPS the leader in integration."
"I am honored that WPS has the confidence in my ability to move our company towards the future" said Kessler. "The experience and knowledge of our team is second to none and being a part of this family is a most gratifying experience."
About WPS
WPS | Washington Professional Systems is a family-owned and operated commercial audio-video technology integrator. For over 35 years, WPS has specialized in the design, engineering, and integration of sound reinforcement, studio recording, conferencing systems, classroom and training facilities, command & control, and broadcast video systems for some of the world's most recognizable organizations. Our dedicated team brings a depth of knowledge and experience necessary to achieve and exceed project goals, while building lasting world-class venues.
Contact
Vero Tabares, Marketing Director
Email
301-942-6800