AV #TechTuesday is a WPS-curated column showcasing innovative technologies in the audio-video-lighting industry that we think you'll find interesting. These posts are NOT sponsored.
When we think of video walls, we picture a gleaming facade of brightly lit digital displays featuring messages, images, or videos in spectacular colors. Often times, these video walls are powered by LED panels that require intrusive mounting and specific maintenance considerations, but before digital displays, projectors powered many large scale video walls and exhibits.
So why did the industry move from projector-based displays to digital displays, particularly LEDs? The answer is mostly due to high ambient lighting and its effects on the image quality and color reproduction. Image washout helped elevate LED displays as the choice for video walls, in particular where ambient lighting could not be easily controlled (or natural light was a design objective). But over the last few years, projector technology has improved significantly in many important areas including brightness, resolution, and reliability to deliver the most flexible visual experiences in the industry. This is one of the reasons why WPS chose to use Christie projectors in the WMATA Rail Operations Center.
Christie Digital made its name in projectors and has been one of the most prominent innovators in projector technology. Christie was one of the first manufacturers to implement DLP and RGB laser technology to improve color reproduction and image quality. Combining innovations developed in the last decade, Christie recently released the M 4K25, an RGB pure laser projector capable of 4K UHD resolutions at an eye-watering 25,000 lumens all packed into the smallest form factor for a projector of this capability.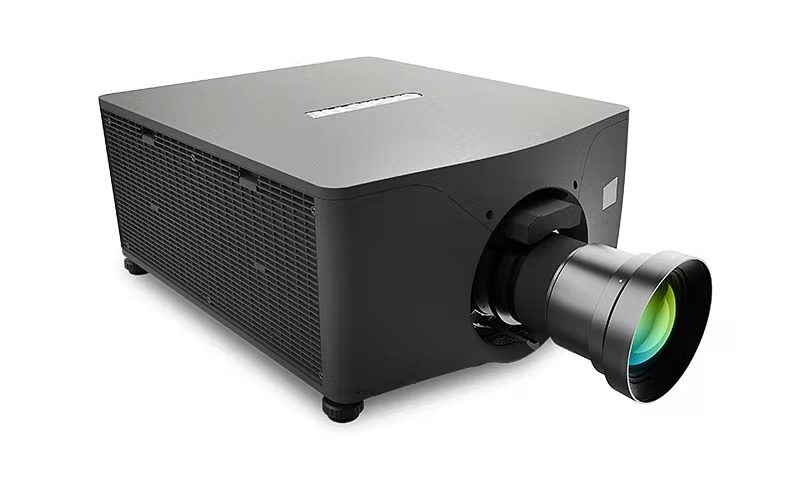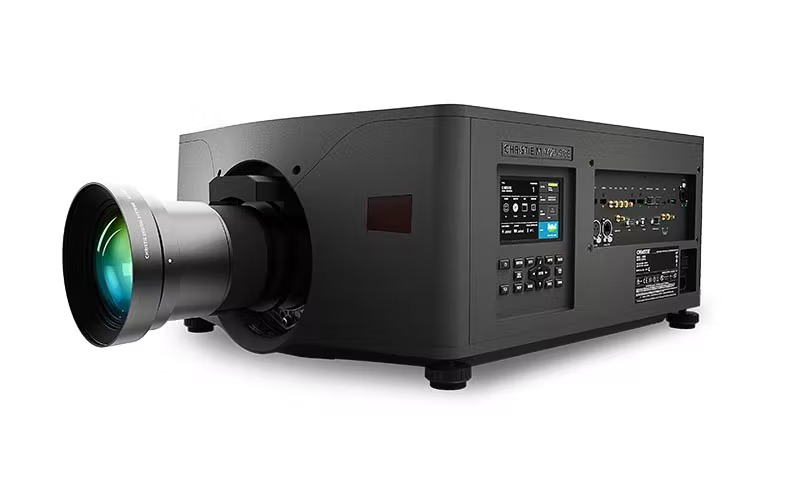 Quality and Quantity
Leveraging pure RGB laser optical technology (LOS), the M 4K25 can reproduce a stunning number of real-world colors with up to 98% of the Rec. 2020 color gamut at 4K 60Hz UHD resolutions. Christie makes use of a proprietary pixel-shift technology to achieve those resolutions, but also eliminates artifacts that are common in typical pixel-shift technologies. Image processing is handled by Christie's TruLife electronics platform. The field-replaceable LOS features an industry-leading 50,000-hour lifespan at a continuous light output at 50% brightness (12,500 lumens).
Unlike LED panels that can have unequal color or brightness degradation, the M 4K25 makes use of Christie's LiteLOC technology to automatically adjust brightness over time depending on the ambient temperatures and humidity to maintain high levels of image and color reproduction.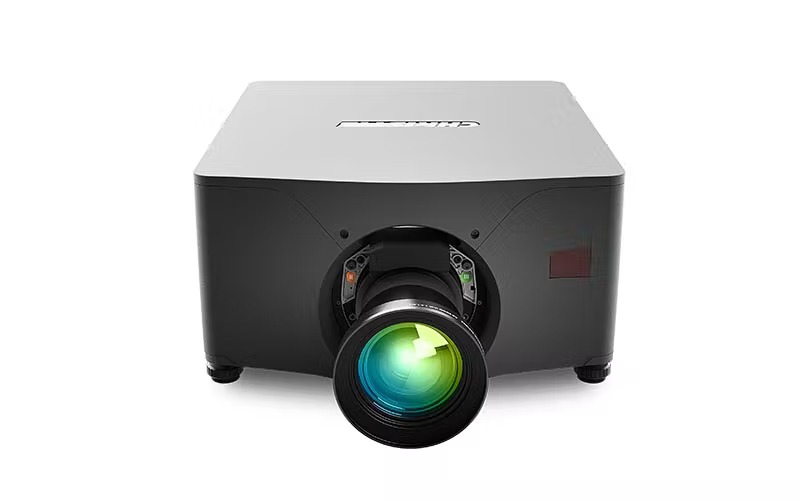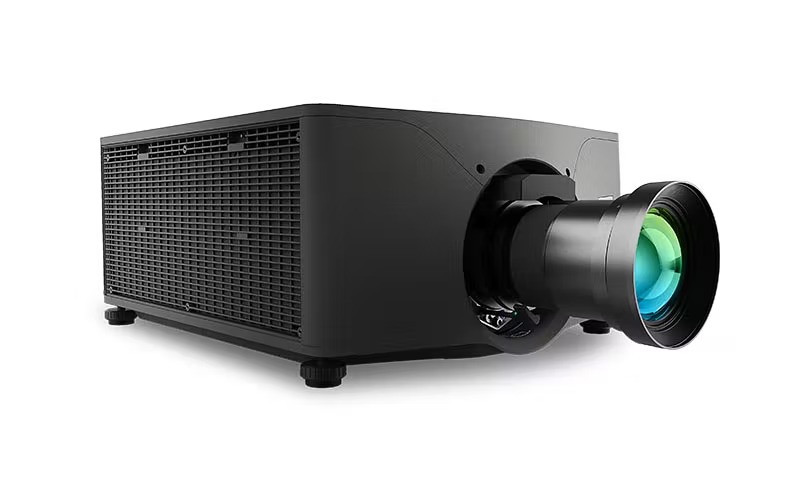 Visual Flexibility
One of the biggest advantages of a projector-based system over an LED display is the extensive flexibility that they provide to design 2D/3D visual experiences that would otherwise be impossible. The M 4K25 takes advantage of warping and blending with Christie's Mystique software to create stunning displays on almost any surface. With Christie Twist, the M 4K25 can be embedded into multiple projectors and stack multiple images precisely onto 2D or 3D surfaces. The projector can also operate in any orientation and images are adjusted automatically. This is the level of customizability that can't be found in LED displays, especially for temporary and/or traveling exhibits.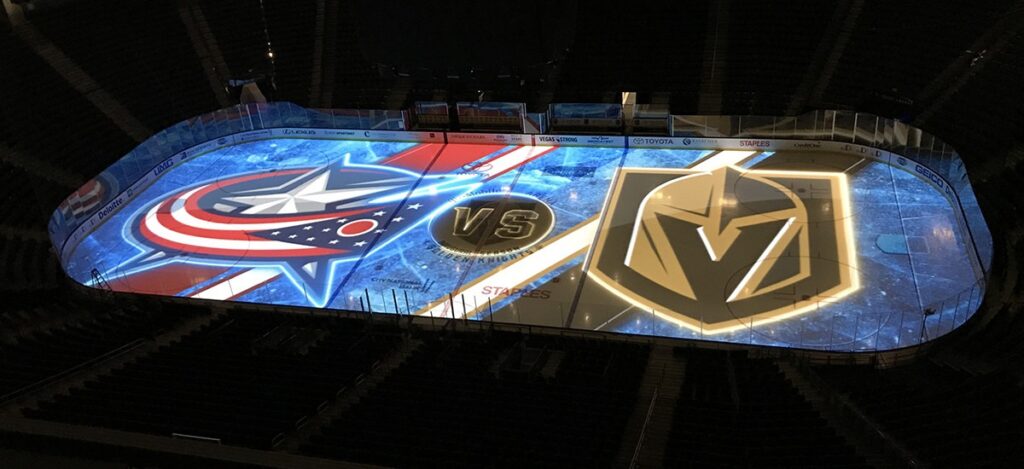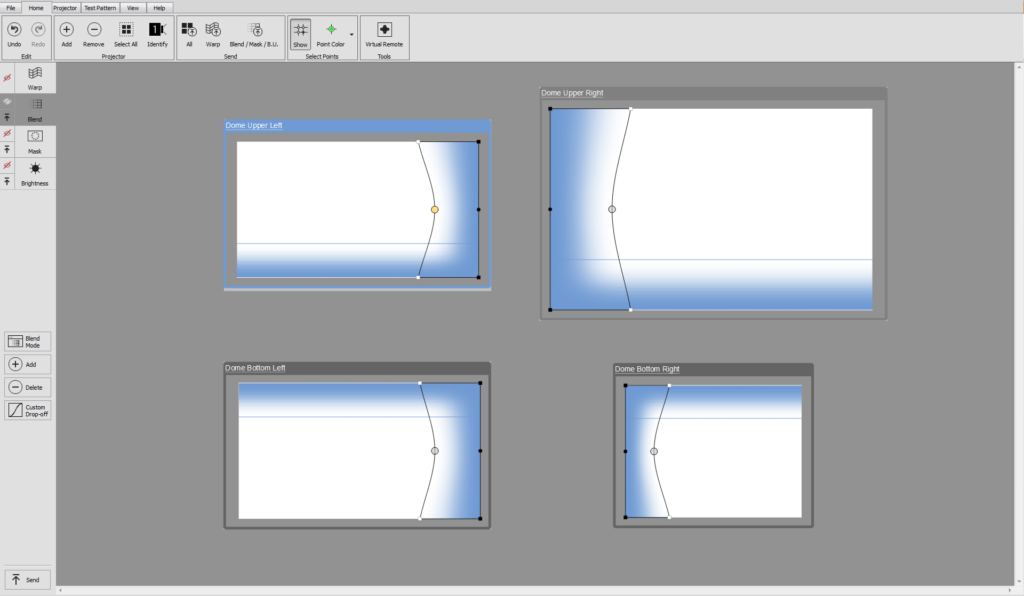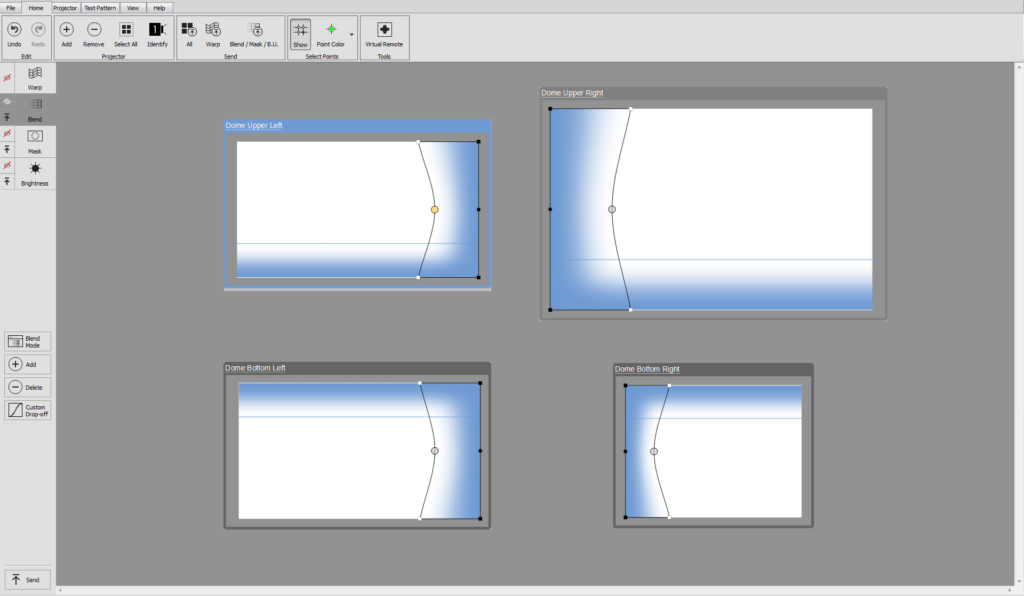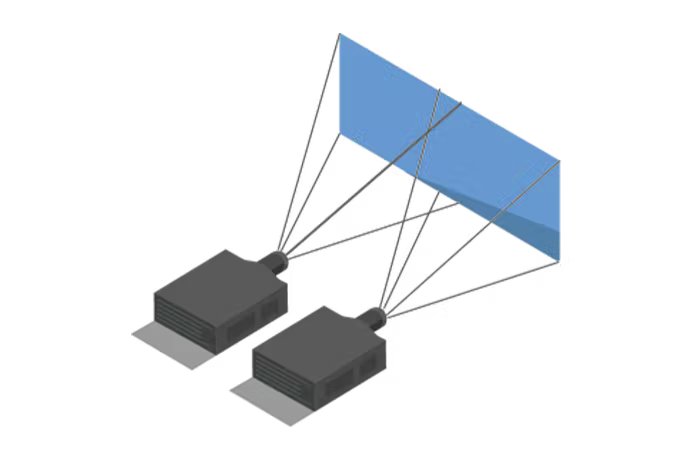 Controlled Operation
The M 4K25 can be networked and controlled via the on-board full-color LCD UI or a web UI which gives users real-time access to input signals, projector menus, all connected projectors, and the projector's health. With Christie Conductor, users can monitor and control up to 256 projectors.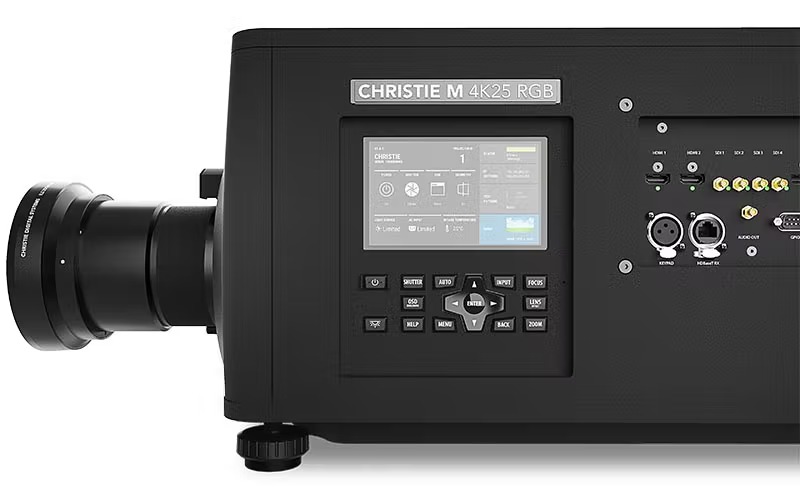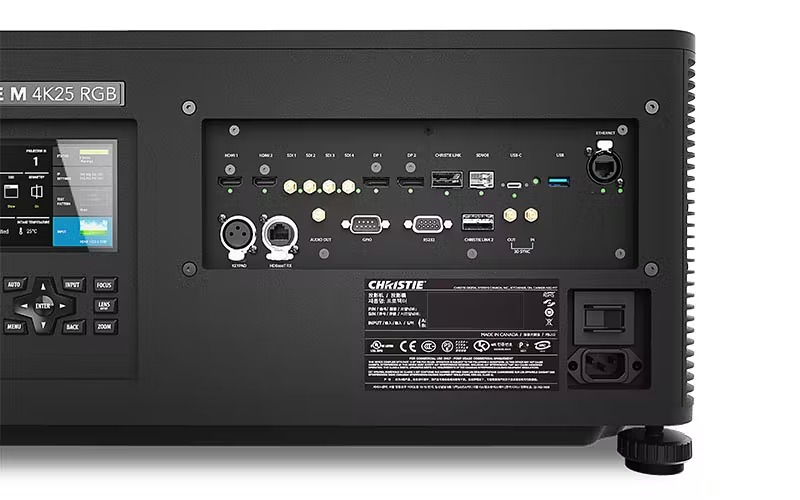 Modularity
Christie designed the M 4K25 projector to be modular allowing the unit to drop into an existing mounting for an original M-series projector since they utilize the same rigging cage. Likewise, the M 4K25 can accept lenses from a variety of Christie projectors including the original M series, J series, and Crimson series. The M 4K25 is also adaptable to both 200-240 VAC and 100-120 VAC allowing the projector to fit into any power infrastructure without any additional customizations.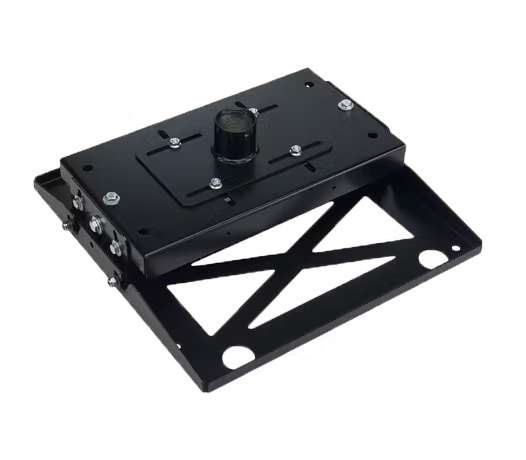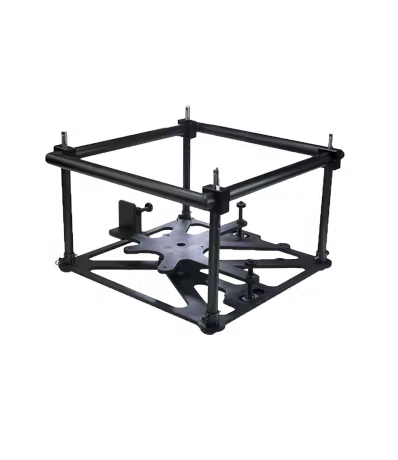 Why You Should Care:
Incredible Rec. 2020 color reproduction and Rec. 709 or DCI-P3 content color enhancements
Small and lightweight form factor – weights only 92lbs.
Field-replaceable light source
RGB pure laser technology offers 4K UHD resolutions at an amazing 25,000 lumens
Up to 50,000 hour lifespan
Interchangeable lenses between M, J, and Crimson series projectors
Can be expanded with up to 256 projectors controlled by Christie Conductor software
Access controls physically via the on-board LCD UI or remotely via the web UI
Dual power modes: 200-240 VAC or 100-120 VAC
Omnidirectional orientation allows for complete mounting flexibility
TAA-compliant
To read the Christie M 4K25 RGB Laser projector datasheet, click here.
If you're interested in learning more about the M 4K25 or would like to learn about the flexibility of projectors for your project, send us a message below: