After a 19 year hiatus, the MLS (Major League Soccer) All-Star Game returns to Washington, DC in 2023 and for the first time since its opening in 2018, Audi Field will be hosting the event. While the MLS All-Star Game was previously in DC in 2004, the games were hosted at RFK Stadium, a 61 year old multi-purpose venue that is now defunct and awaiting demolition.
"We are thrilled to bring the MLS All-Star Game and festivities back to Washington, D.C., a city with a rich soccer history, as well as a diverse and vibrant soccer culture," said MLS Commissioner Don Garber. "D.C. United and the community have always held a special place in the hearts of everyone who believed in the power and growth of soccer in the U.S., and Audi Field will provide an incredible backdrop for next summer's game."
The 20,000-seat, LEED-certified soccer stadium and home to the DC United, is located in the Capitol Riverfront district of southwest DC, two blocks from Nationals Park and offers views of the Washington Monument and Capitol Building. Constructed in a little over a year and opened in 2018, Audi Field features state-of-the-art audiovisual systems engineered by WPS | Washington Professional Systems, including a high-fidelity, networked audio system, advanced IP-based broadcasting system, and distributed video throughout the venue. A project spotlight of Audi Field can be found here.
The stadium treats fans to a variety of food and beverage options, including menus curated by world-class chefs José Andrés and Levy. Audi Field leans heavily into the DC culture by offering pupusas, BBQ, arepas, DC hotdogs, and Peruvian chicken. Local brewery, United Tapworks, provides a wide range of craft beers on tap, and Capital Cocktails serves delicious cocktails.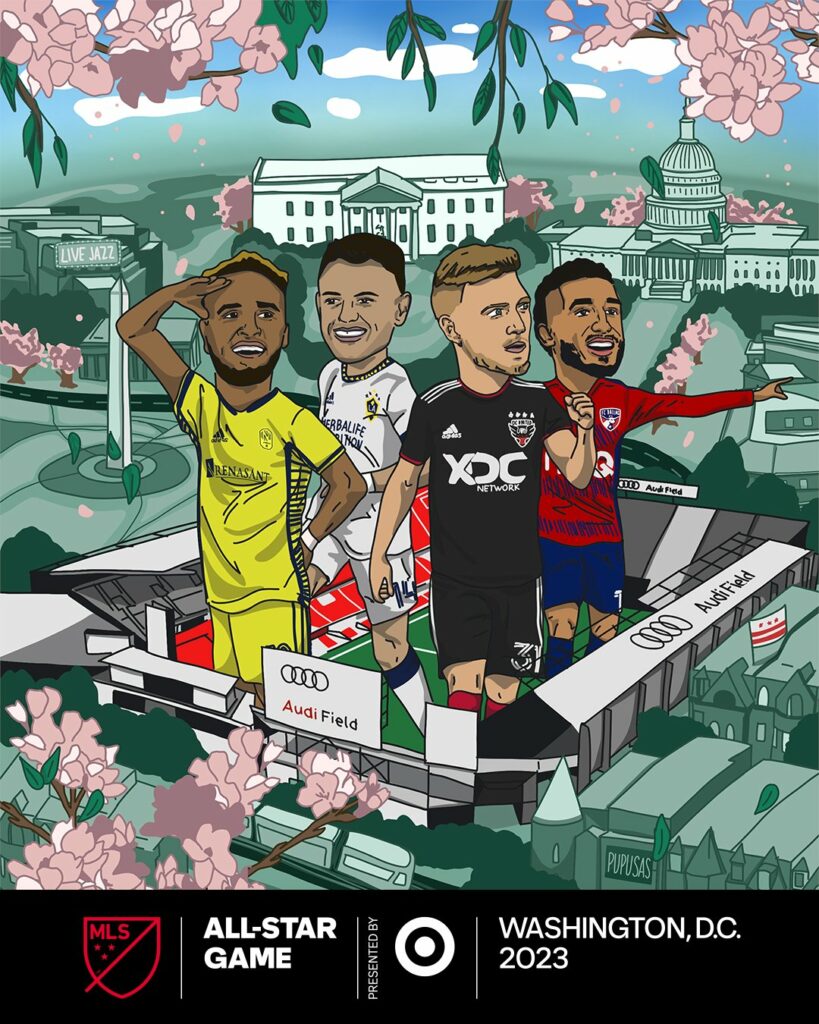 "The cultural vibe in D.C. is very, very, very cool, and soccer is cool in D.C. – it is the sport here in this area. So having the All-Star Game come here will be beautiful," said Ed Foster-Simeon, president and CEO of the U.S. Soccer Foundation, based in downtown Washington. "And it will also help expand the game in some of the underserved communities here, because seeing it here live, seeing the excitement, seeing the celebration, seeing the best players, will then create more excitement."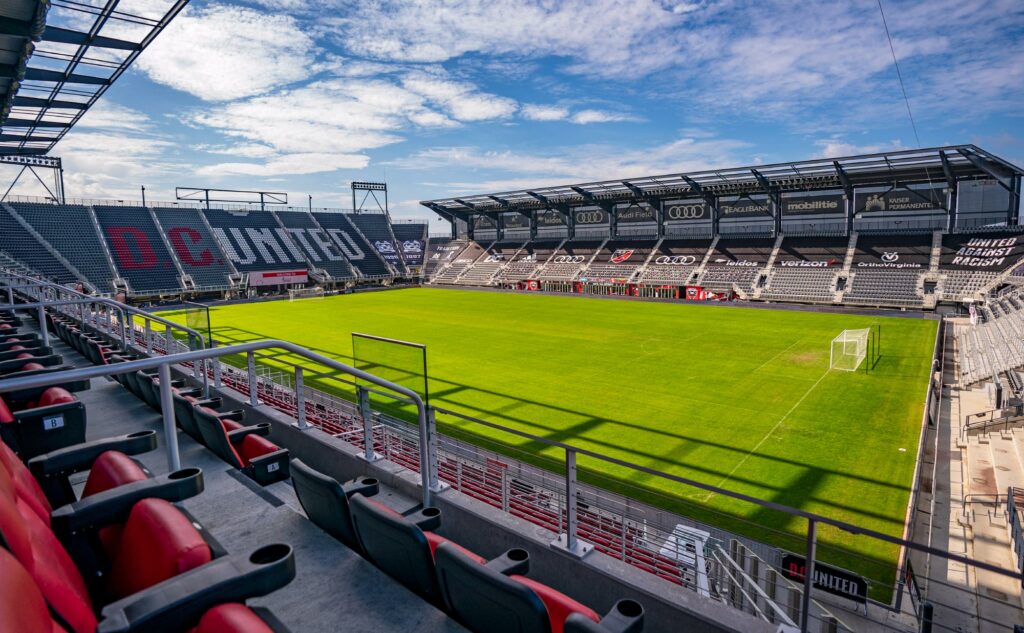 About Audi Field
D.C. United have called the District home for the past 24 seasons and continued that tradition when they moved into their new state-of-the-art and soccer-specific stadium, Audi Field, in Buzzard Point, Southwest D.C., in July 2018.
The iconic 20,000-seat LEED certified new home of D.C. United is located in the fastest growing area in downtown D.C. An entertainment and event destination 365-days, Audi Field hosts over 100 events year-round. Complete with a brand new FanDuel sportsbook, Audi Field houses corporate outings, a culinary and music festival, Unite the District Fest, and world-class international sporting events from D.C. United and the Washington Spirit, to Premier League Lacrosse and College Football, and many more. For more information, please visit www.audifielddc.com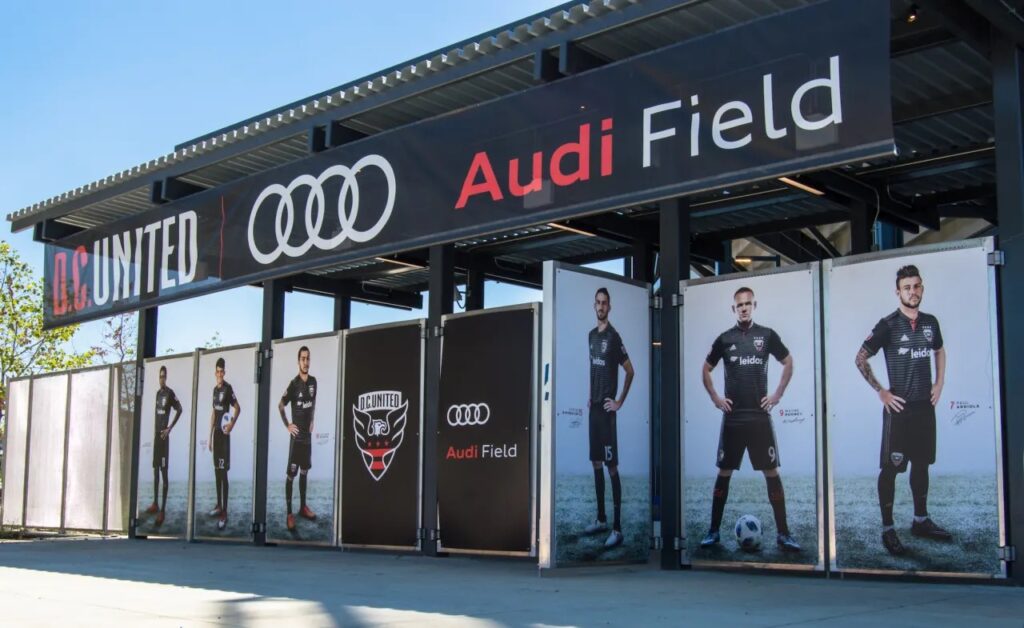 About WPS
WPS | Washington Professional Systems is a family-owned and operated commercial audio-video technology integrator. For over 35 years, WPS has specialized in the design, engineering, and integration of sound reinforcement, studio recording, conferencing systems, classroom and training facilities, command & control, and broadcast video systems for some of the world's most recognizable organizations, including Audi Field. Our dedicated team brings the depth of knowledge and experience necessary to achieve and exceed project goals, while building lasting world-class venues.
Contact
Vero Tabares, Marketing Director
Email
301-942-6800