WPS | Washington Professional Systems, a large-scale audiovisual technology integrator, will be attending InfoComm 2022, the largest trade show dedicated to the professional AV industry in Las Vegas, NV from June 8th-10th. In an effort to discover new integration and product solutions, WPS will be meeting with several manufacturers, including established and upcoming brands.
"We're excited to attend InfoComm again and meet the most innovative manufacturers in our industry" said Keith Neubert, Executive Director of Engineered Systems for WPS. "InfoComm has always been an important show for integrators and dealers to see where the industry is headed which ultimately helps WPS chart a course forward into the future."
The show, which normally sees attendance of over 44,000 registrants, has experienced significant impacts due to COVID, including the cancellation of the show in 2020, but optimism for the show is growing. InfoComm 2021, which was held in Orlando, FL, was only able to attract 254 exhibitors and around 7300 attendees, but for 2022, AVIXA, the producer of InfoComm, expects over 550 exhibitors, over twice the previous year.
InfoComm is the largest trade show in the nation for the $257.7 billion professional AV industry, attracting integrators, dealers, and manufacturers from around the globe. InfoComm 2022 will focus on the fastest growing segments of the industry including conferencing, broadcasting, digital signage, and learning technologies. InfoComm will be held at the West Halls of the Las Vegas Convention Center in June with education classes beginning on June 4th and the exhibitor hall opening on June 8th.
IN ATTENDANCE FROM WPS: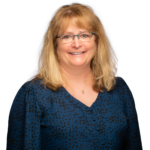 Mary Jo Lyle
Government Account Executive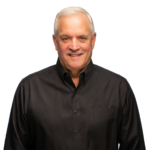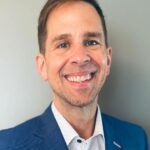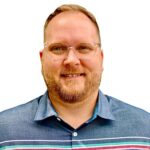 Keith Neubert
Executive Director, Engineered Systems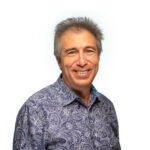 LET'S MEET!
If you're attending InfoComm 2022 and would like to meet, send us a message below or give us a call at 301-942-6800.