WPS | Washington Professional Systems, an award-winning audiovisual technology integrator, was recently included in Systems Contractor News (SCN) Installation Showcase for 2023. The showcase recognizes the 10 most impressive and innovative audiovisual installations from the past year.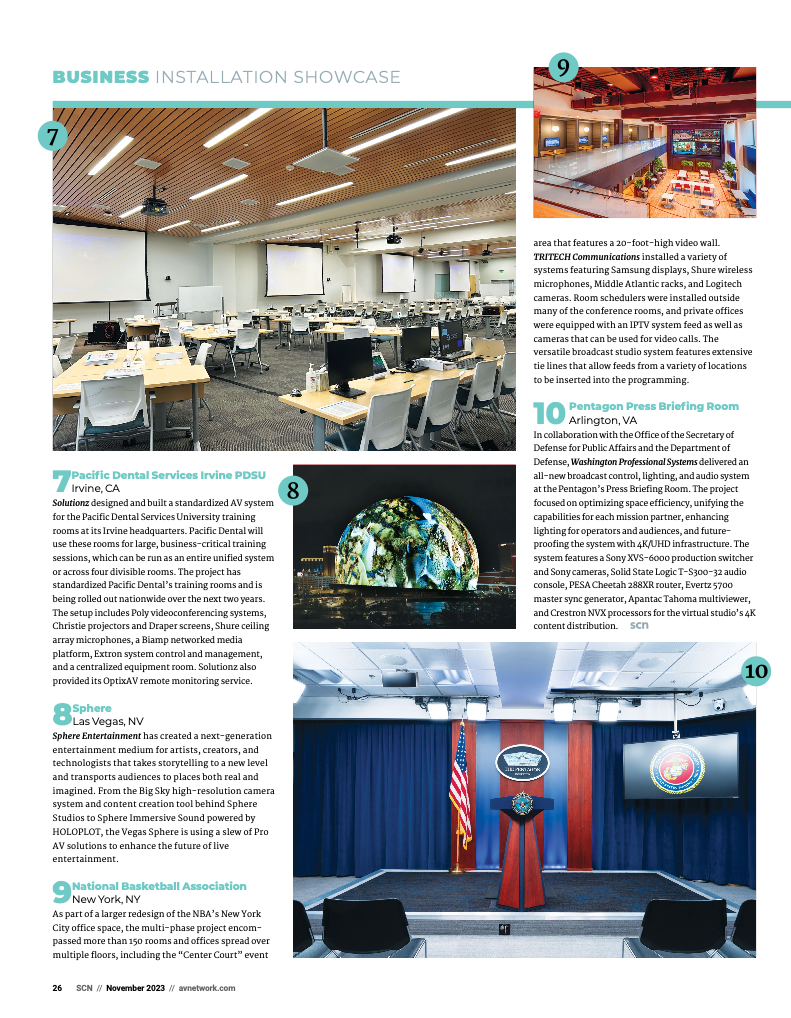 This year, WPS was recognized for designing and integrating a new, state-of-the-art broadcast system in the Pentagon's Press Briefing Room. The project, which was completed in October of 2023, focused on space efficiency, expanding existing capabilities, enhancing the lighting throughout the studios and press briefing room, and implementing the necessary infrastructure for future upgrades to 4K/UHD.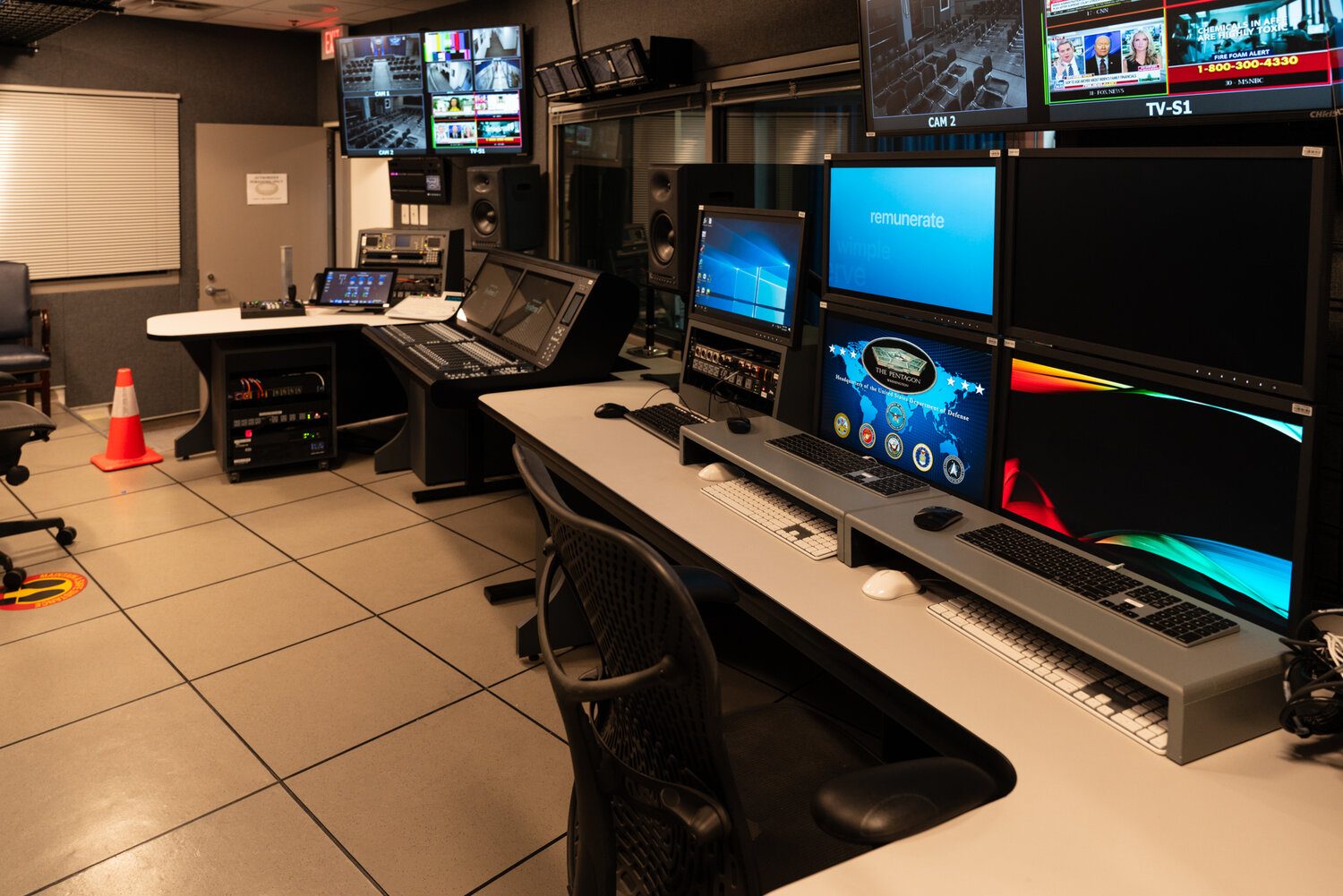 The system features Sony's XVS6000 switcher for video production and PTZ camera management, Crestron NVX processors for the virtual studio's 4K content distribution, audio mixing with a Solid State Logic S300 console, real-time monitoring using a Apantac Tahoma multiviewer system, and centralized video routing from a PESA Cheetah 288XR matrix router.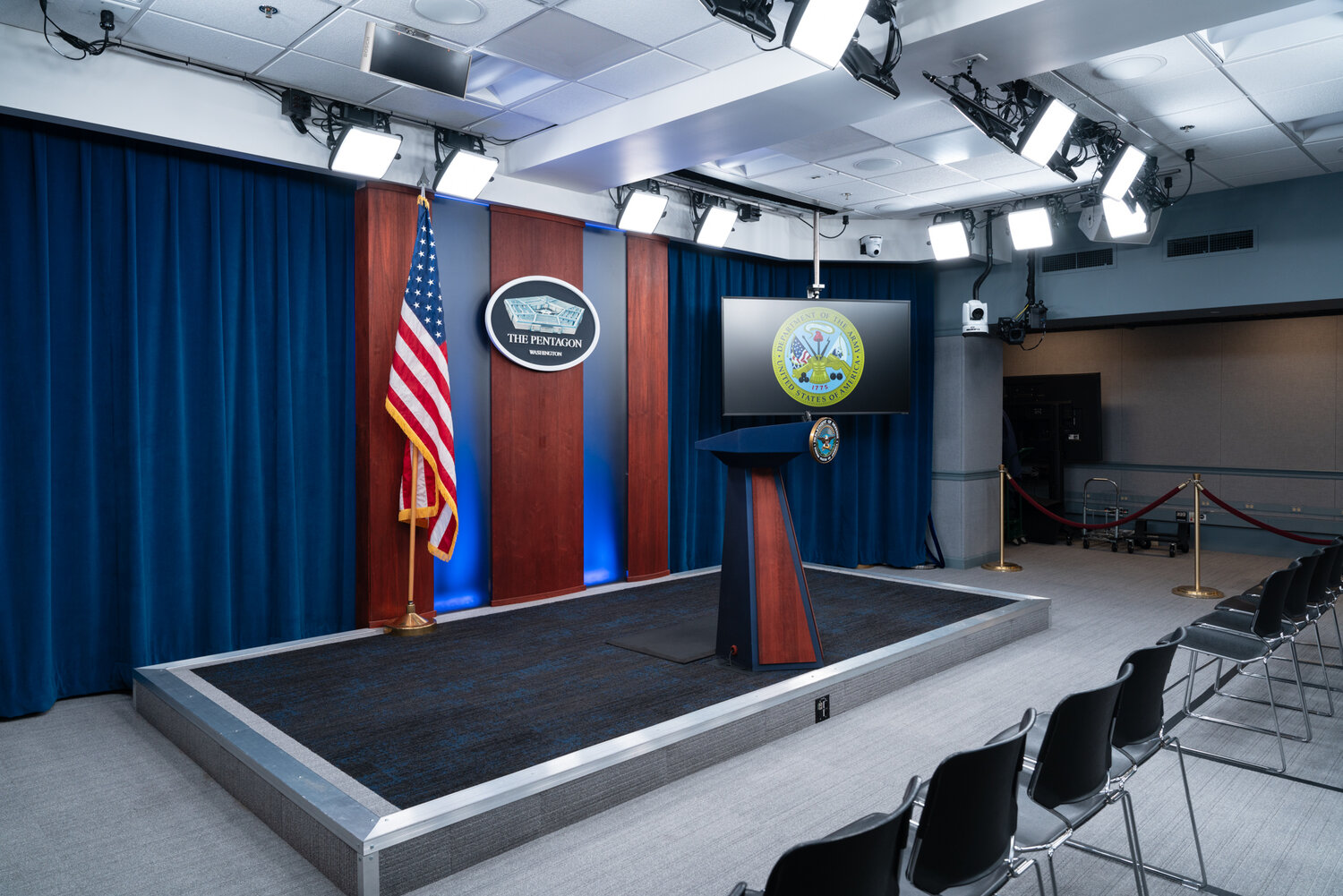 "We're honored to be recognized by SCN for the excellent work our team did at the Pentagon" said Vero Tabares, Marketing Director of WPS. "This recognition demonstrates our commitment to providing our customers with the most innovative solutions on the market."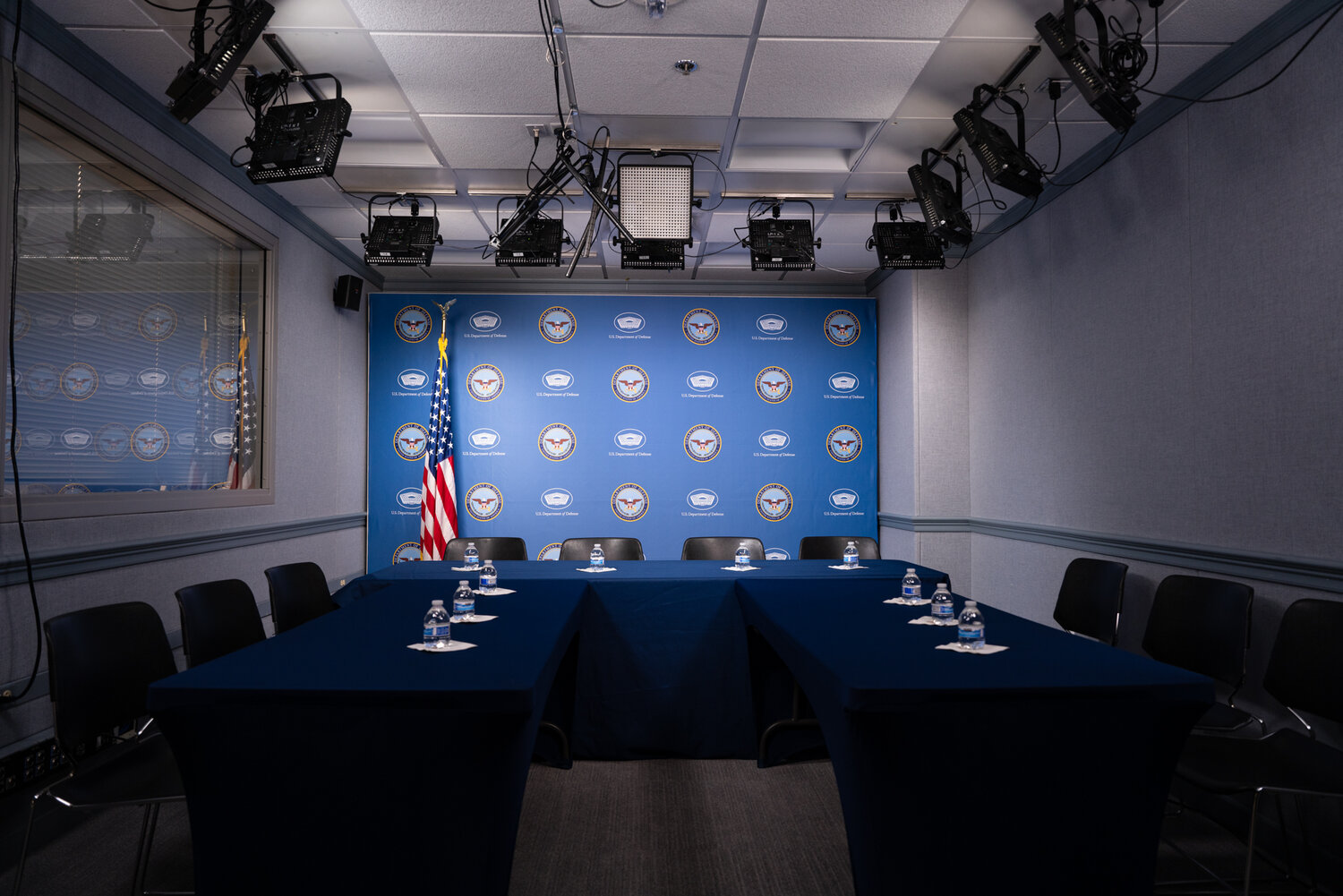 To read more about this installation, check out the Pentagon Press Briefing Room project spotlight.
About WPS | Washington Professional Systems
WPS | Washington Professional Systems designs and installs audiovisual solutions that help connect people, elevate experiences, and transform spaces into collaboration powerhouses. We offer expertly engineered broadcasting, audio, lighting, videoconferencing, and control systems for organizations of all sizes. From the nations largest airports and stadiums to multi-campus universities and government agencies, WPS has the experience and capabilities to solve the most challenging technology problems.