WPS was founded with the mission to provide high-quality AV systems that made an impact and elevated user experiences. Today, our new brand captures that spirit and so much more.
---
WPS was founded in 1985 with the mission to help customers create thoughtfully-designed audiovisual systems that provided an immersive experience for users. We've worked hard to perfect our art by constantly looking within and asking "how can we improve?".
Improve our quality
Improve our relationships
Improve our offerings
Improve our knowledge
Improve our experience
Over the last 35 years, we've improved many aspects of company, but we forgot about the elephant in the room: our brand and messaging.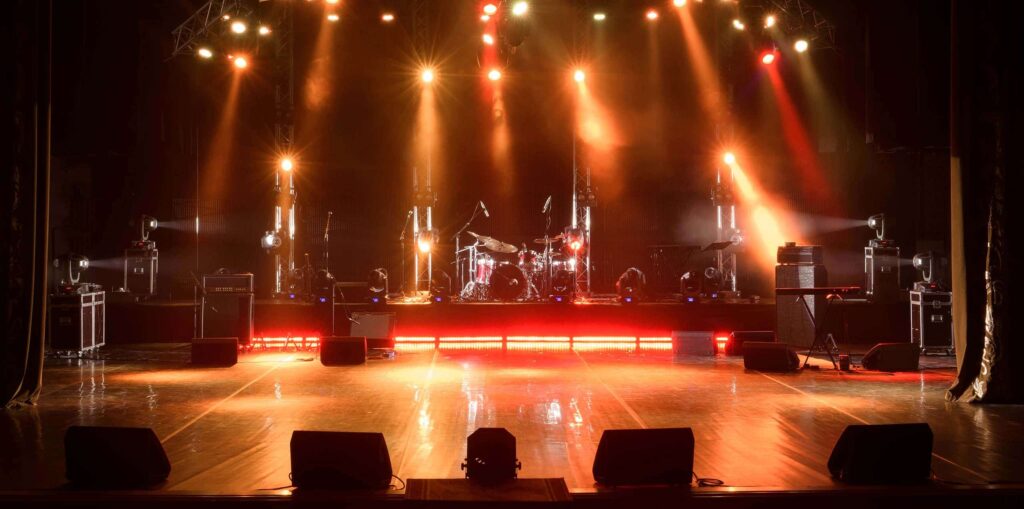 Why rebrand?
Communication is defined as "the act of transferring information from one place, person, or group to another". We communicate every second of every day through even the simplest of exchanges, from a wave to a "Like" on social media. These simple interactions make us feel safe, help us laugh, and more importantly, make us feel connected.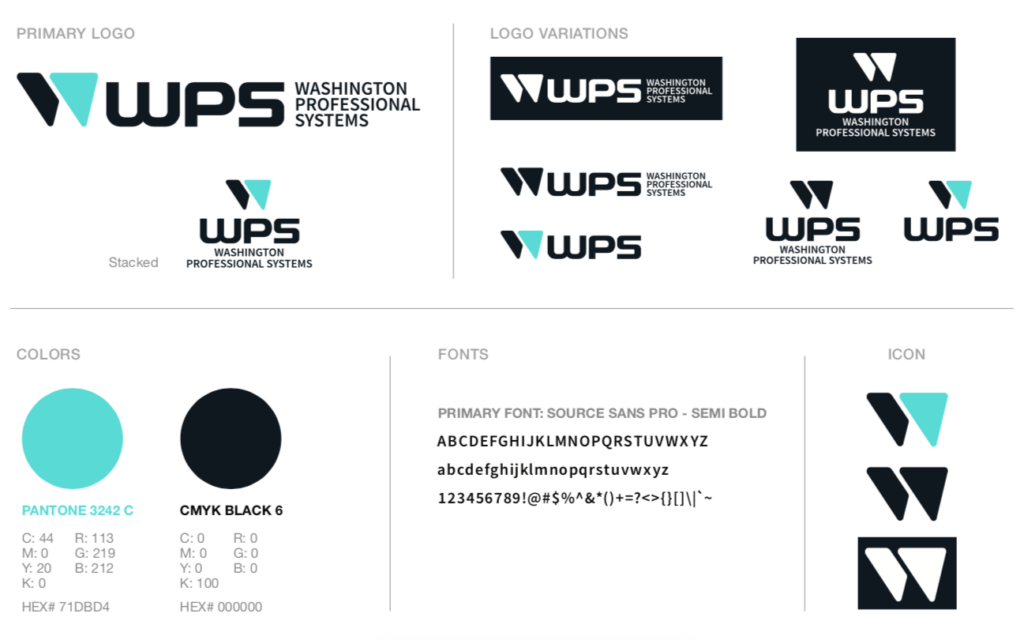 As the axiom goes: variety is the spice of life. In our case, we needed variety and change to communicate our message more effectively. What we do, how we do it, and why you should care.
Our rebrand signifies a change both internal and external that respects our past, but lays a path forward with a focus on elevating the experiences of our customers and their users.
Our culture.
WPS is a family-operated company – always has, always will be. We are not a mega corporation or backed by a large private equity firm. We aren't interested in mergers and acquisitions, and we don't care about going public.
We are a small business. We treat every customer like family and we'll always have time to take your call.
Our New Mission.
WPS will continue to deliver the highest-quality AV integration projects, but we're shifting our focus to provide an elevated customer experience, from conception to completion.
Our goal is to make WPS your ultimate source for everything in AV by leveraging our relationships and experience to provide you more value with every interaction.
Stay tuned.