Wheaton, MD – WPS | Washington Professional Systems, a national audiovisual technology integrator, has entered into a value-added reseller agreement with d&b audiotechnik (d&b), an award-winning audio equipment manufacturer recognized for its innovative loudspeaker lines and Soundscape, an algorithm-driven, object-based audio system.
"We are very excited to become a vendor partner of d&b" says Richard Kessler, General Manager of WPS. "The addition of d&b's audio line to our portfolio allows us to continue offering our customers the most innovative solutions on the market. This partnership will also help maintain our market share of the industry and support our growth strategy."
Based in Backnang, Germany, d&b designs and manufacturers a series of audio product lines for commercial markets, including performing art venues, corporation facilities, cruise ships, and museums. Since its founding in 1981, d&b has been researching and developing signal processing and audio technologies with the belief that the quality of a performance should be equal to all audience members, regardless of location.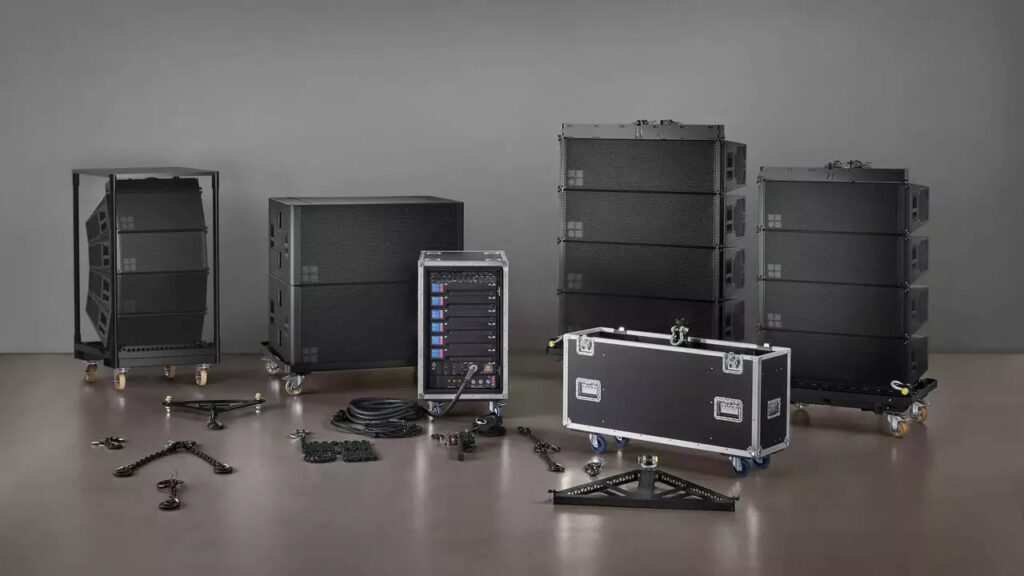 After 5 years in development, d&b announced the launch of their newest technology, Soundscape, in 2018. Soundscape is an audio toolkit designed to deliver realistic audio presence and remarkable clarity to every audience member without quality loss. En-Scene, one of three components of the Soundscape system, is an algorithm-driven, object-based software module that manages audio signals and accurately conveys objects on stage so that every sound object is complemented visually.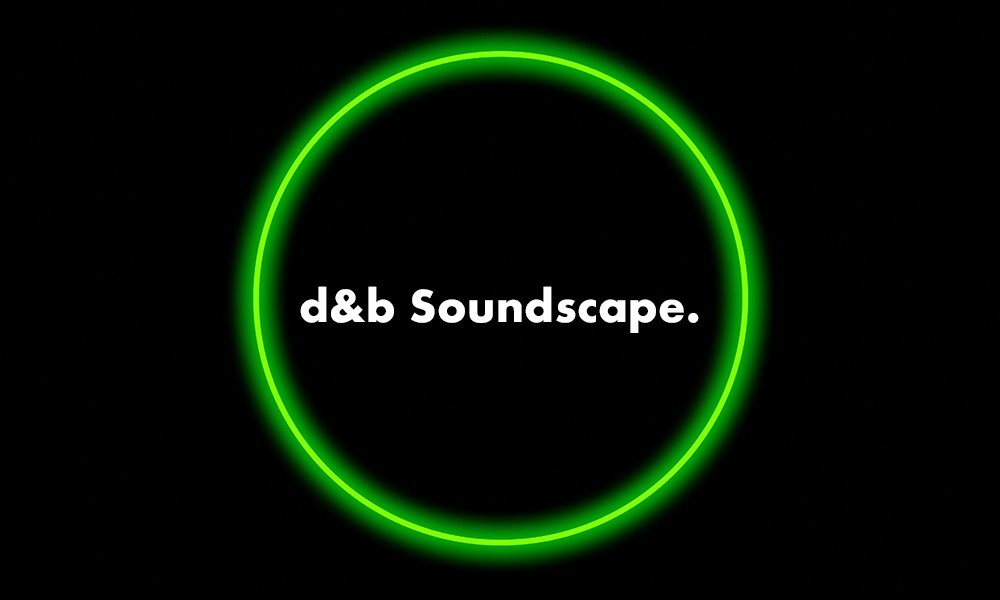 "d&b Soundscape's En-Scene is a transformative audio technology that allows audiences to hear what they see" says Keith Neubert, Executive Director of Engineer Systems for WPS. "On the other end, Soundscape En-Space can make any space sound phenomenal, regardless of the architectural limitations. This technology will change the way live audio is designed and experienced. This partnership will make sure WPS' customers are always ahead of the curve in experiential audio technologies."
About WPS
WPS | Washington Professional Systems is a family-owned and operated commercial audio-video technology integrator. For over 35 years, WPS has specialized in the design, engineering, and integration of sound reinforcement, studio recording, conferencing systems, classroom and training facilities, command & control, and broadcast video systems for some of the world's most recognizable organizations. Our dedicated team brings a depth of knowledge and experience necessary to achieve and exceed project goals, while building lasting world-class venues.
Contact
Vero Tabares, Marketing Director
Email Me
301-942-6800