Washington Professional Systems (WPS), the leader in audio-visual systems integration in the US, announced a dealer agreement with Mark Roberts Motion Control, the international leader in motion control systems for video and broadcasting automation. The arrangement between the two companies comes at a time when safety precautions at filming locations is of the utmost importance due to the COVID-19 pandemic.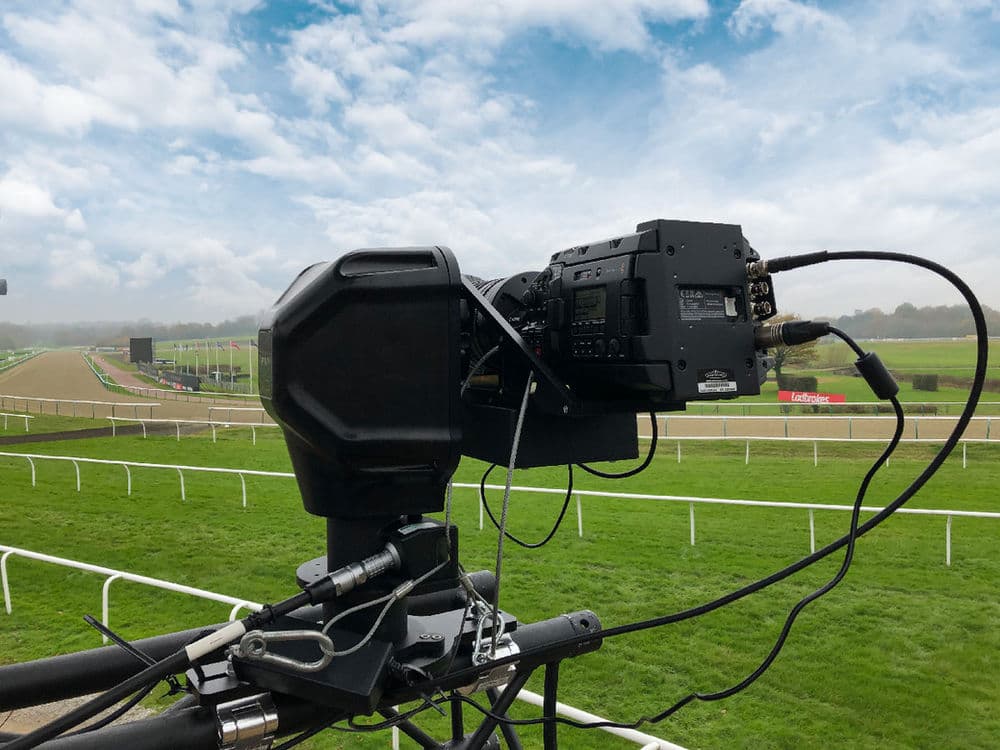 Continuity of operations has put tremendous pressure on AV system integrators to offer solutions that can be operated remotely or employ autonomous programming, particularly for live sporting events or the film industry where staffing limits have been set by governments.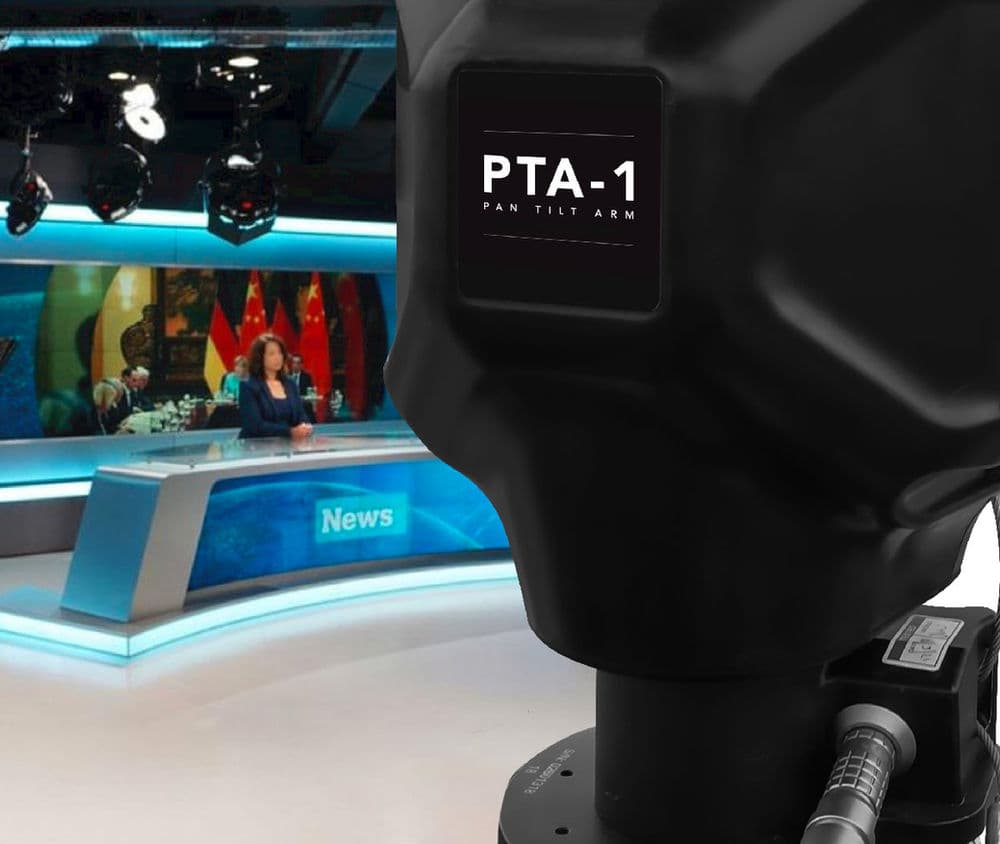 Mark Roberts has been the market leader in robotic camera automation, incorporating AI software with motion and face recognition allowing for near zero latency transmission and control. Mark Roberts' products can be found in broadcasting/editing studios, on location for film production, or at stadiums capturing athletes from head to toe, automatically.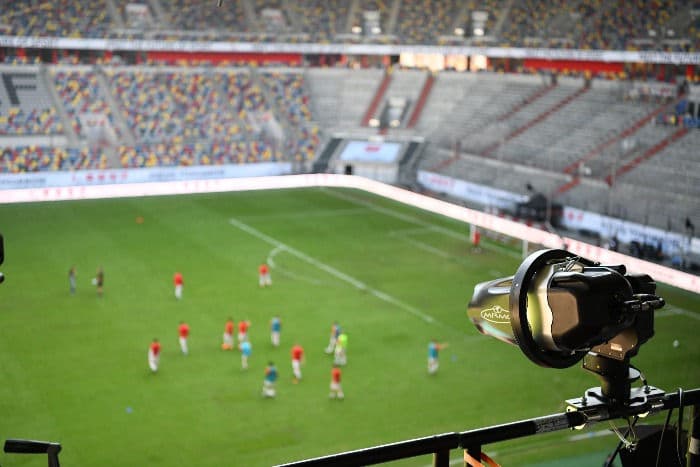 WPS is the leader in commercial design build AV systems integration for the Mid-Atlantic and Northeast region. WPS works with a variety of customers in both the private and public sector offering cutting-edge AV and broadcasting solutions for live productions, esports, lecture halls, newsrooms, and more.