AV #TechTuesday is a WPS-curated column showcasing innovative technologies in the audio-video-lighting industry that we think you'll find interesting. These posts are NOT sponsored.
When it comes to selecting a display for a video wall, the requirements are usually simple: great clarity, high brightness, and wide viewing angles, but weight can often be one of the most critical considerations when choosing a display.
Weight can determine where a video wall can be installed and the installation requirements. The latter may determine how complex and expensive the installation will be.
This is exactly why Planar designed the CarbonLight displays and why their patented carbon fiber construction has spread to other product lines.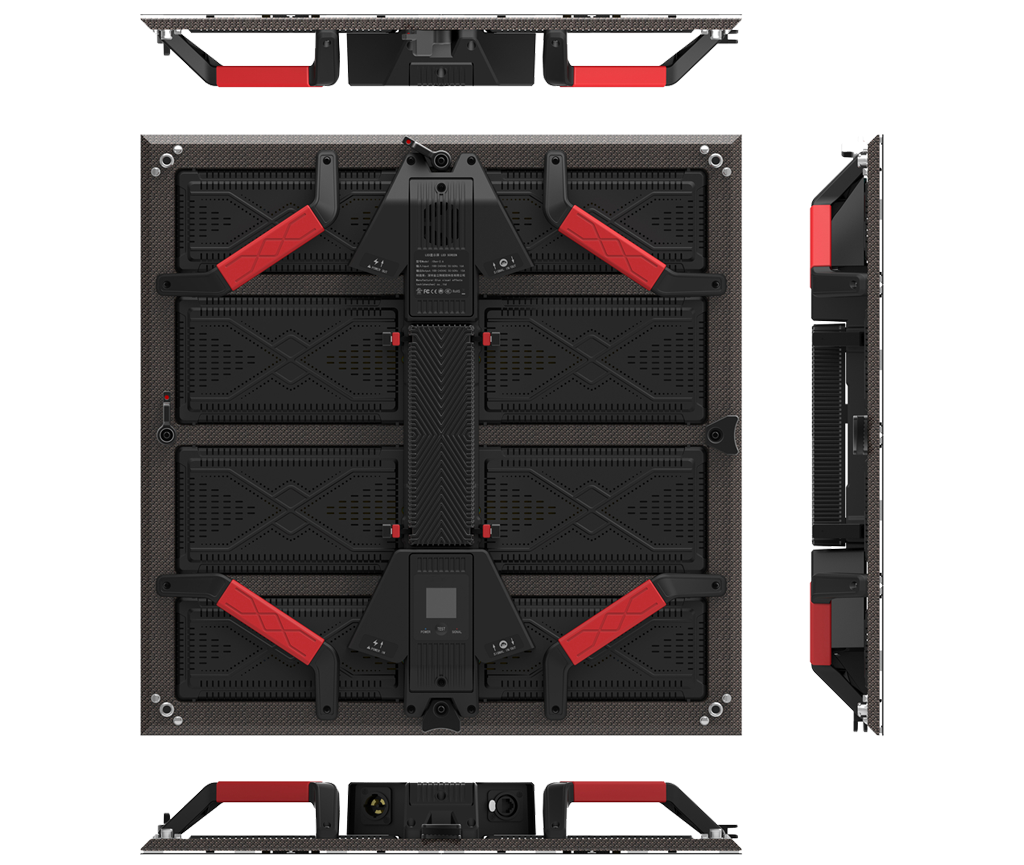 Not every display is designed to be a permanent installation (think temporary museum exhibits or traveling acts). Sometimes, displays need to be broken down weekly and reinstalled at a new location, often requiring special (and expensive) rigging to satisfy venue operators and government regulations.
CarbonLight displays can be over 40% lighter than their non carbon fiber counterparts. When scaled up, these are substantial weight savings. These weight savings make the CarbonLight series versatile and perfect for use in a variety of settings including movie sets, outdoor video walls, or temporary events.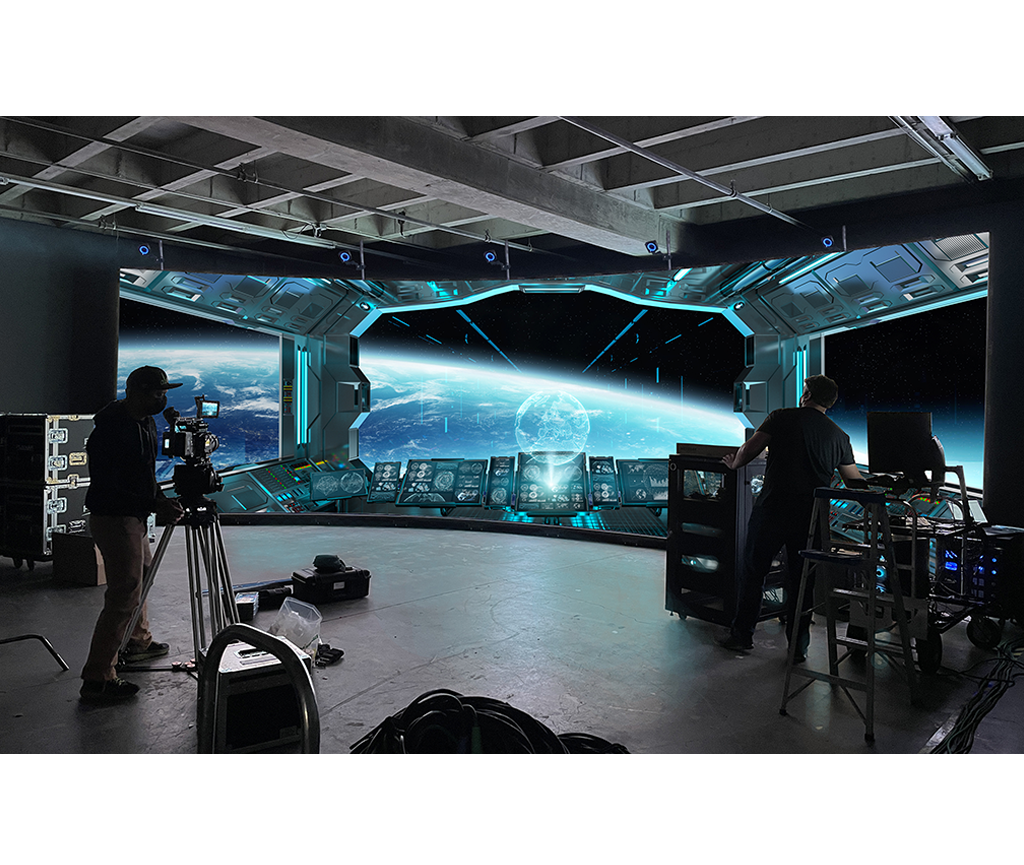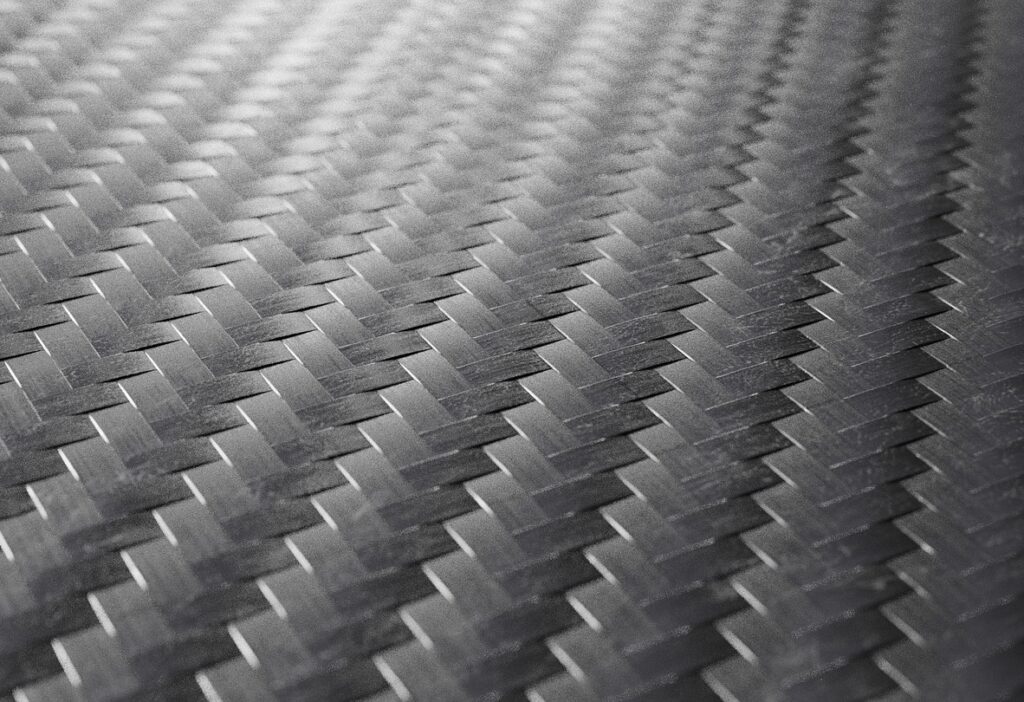 Why you should care:
Carbon fiber doesn't just look cool, it's incredibly strong and lightweight
CarbonLight cabinets are over 40% lighter than comparable Planar displays
Indoor and outdoor options
Displays with pixel pitch as low as 1.3mm
Available see-through displays (CLM series)
Bendable display options (CLI Flex series)
Perfect for movie studios, temporary performances, and venues with limited rigging options
Modular design with excellent serviceability and maintenance access
Click here for the CLI Flex Series datasheet
Want to get more information? Send us a message below.