AV #TechTuesday is a WPS-curated column showcasing innovative technologies in the audio-video-lighting industry that we think you'll find interesting. These posts are NOT sponsored.
Digital displays are ubiquitous in today's world, being found just about everywhere from the "living" advertisements in Times Square to the humbler arrival/departure displays in almost every airport.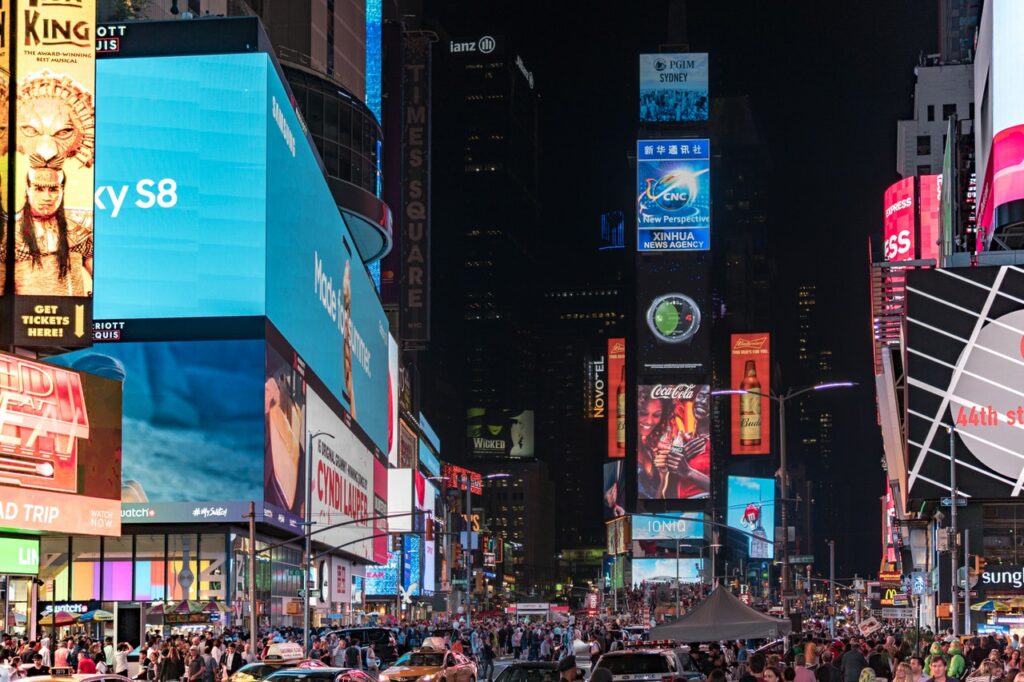 The magic of these displays is handled in the background by special media computers that have a singular purpose: to stream video and sound on digital displays small and large, 24/7 – 365. BrightSign is one of the early innovators of media players and was founded by Anthony Woods, one of the inventors of the digital video recorder (DVR). The company specializes in designing compact media players with long feature-sets and "always on" reliability.
Never satisfied with the status quo, BrightSign set out to design a media player that can stream 4K content and be operated entirely off-premise. That media player, the XD234, is capable of decoding one 4K video at 60 fps (frames per second) or two videos at 1080p60. By making use of Dolby Vision, the XD234 can make real-time HDR (high dynamic range) adjustments to maximize video quality based on the display's capabilities. The media player also supports HDR10 content.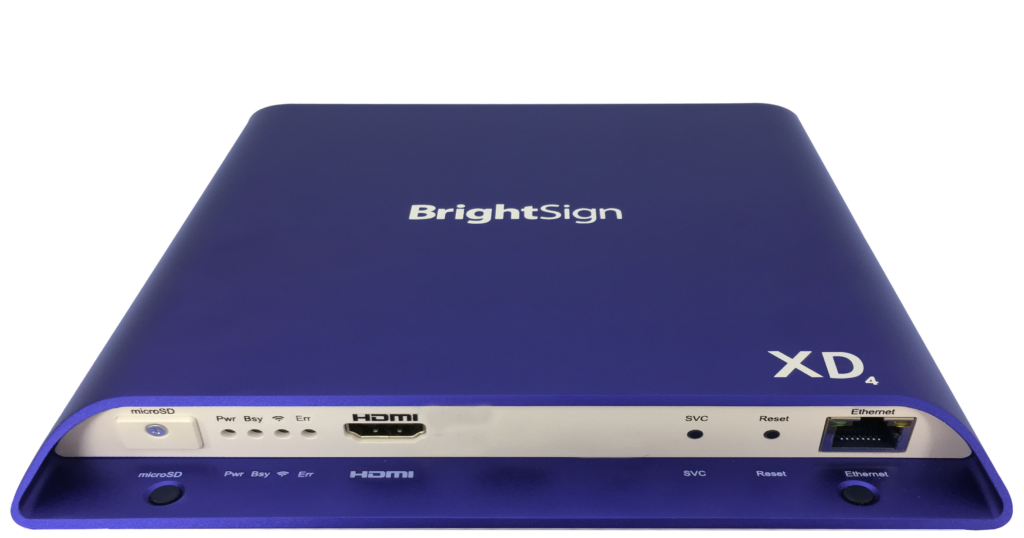 To manage the XD234, BrightSign developed BrightAuthor, a free design and publishing application that allows organizations to easily create content which include videos, pictures, audio, and even outsourced data like cable TV, weather, or stock tickers. BrightSign recently introduced BSN.cloud, a cloud-based media player management application with the same functionality as BrightAuthor, but can be operated entirely in the cloud. Both applications can manage many media players separately or in series.
BSN.cloud was designed to be used with many popular 3rd party CMS (content management systems) like Appspace, OnSign, REACH Media Network, and Wallboard.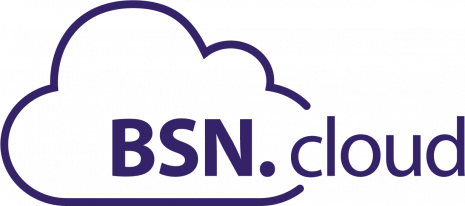 BrightSign's XD234 features a gigabit ethernet port for real-time streaming of HD content like live TV, music, or content from a media server. When used in a gigabit network, the XD234 can receive updates from the CMS or BrightAuthor almost instantly. Feeding the display (or displays), the XD234 has a single HDMI2.0a output that can send H.265/H.264 4K content and audio.
One of the more interesting features of the XD234 is the built-in HTML5 engine that gives creators a lot of flexibility when designing content. By leveraging HTML5, designers can create content that is interactive and takes advantage of the many multi-touch features built into HTML5 like swipe, pinch, and zoom. This also means that if you have a display with touch capabilities, you can create interactive menus, wayfinding displays, or even self-check in/registration kiosks. HTML5 can make use of multiple streaming sources from social media and play 4K video alongside other content.

Another unique capability of the XD234 is BrightBeacon, a Bluetooth-enabled function capable of 2-way communication between mobile devices and BrightSign players. BrightBeacon can deliver messaging directly to consumers based on the specific location of the beacon device. What do this mean and how would it be used?
Imagine that you're in an interactive museum with an exhibit demonstrating the progress of power tools and you're able to pick-up and handle various power tools. If each of those power tools had a Bluetooth beacon attached to it, the BrightSign XD234 would recognize that the tool is "in use" and the exhibit could display a number of details on that specific tool. That's pretty neat!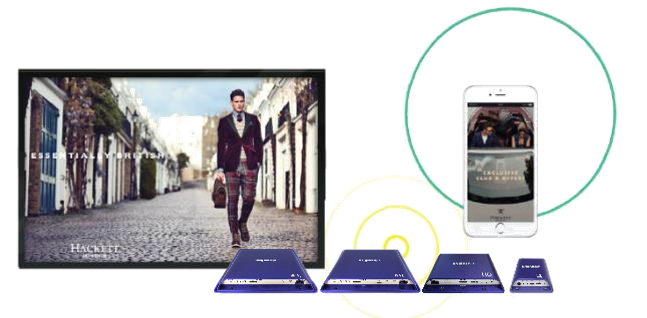 Like all BrightSign media players, the XD234 is compact at 7.1″in. x 0.86″in. x 8″in. and weights just 20oz. The case is made from anodized aluminum and includes predrilled mounting holes with mounting brackets.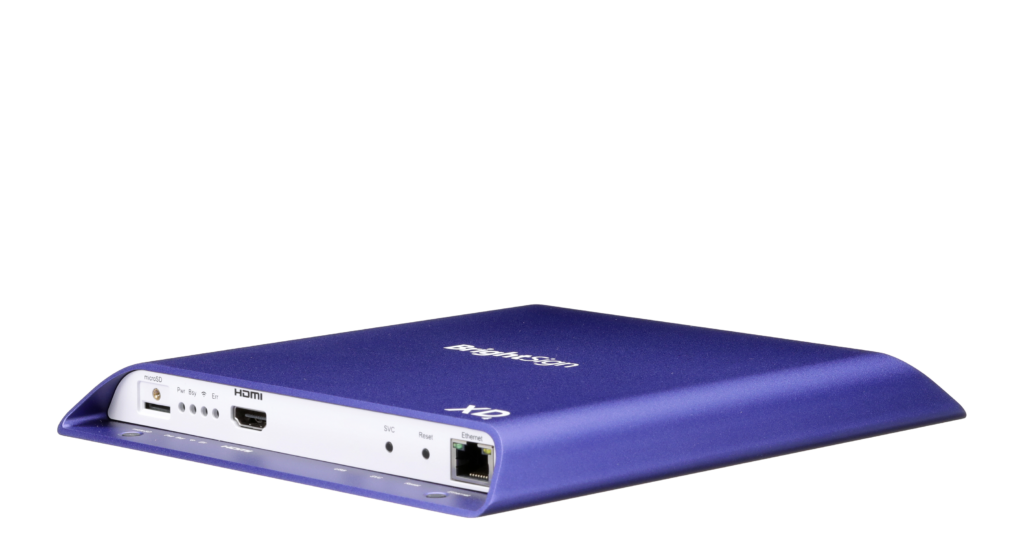 Why you should care:
Affordable 4K media streaming player with many high-end standards including Dolby Vision and HDR10
Free design and publishing software (BrightAuthor and BSN.cloud) with remote management capabilities
Gigabit ethernet capable for high bitrate streaming of HD content
Can be used as standalone device for one or two displays or connected in series for larger video walls
Built-in HTML5 rendering engine allows for dynamic and immersive content to be created with multi-touch support (swipe, zoom, pinch)
Can stream data and video from multiple sources including social media, live TV, radio, or a media server
Includes BrightBeacon functionality for Bluetooth-enabled, 2-way communication between devices
Click here to view the BrightSign XD234 datasheet.
If you have any questions about the XD234 or would like to design your own digital signage solution, send us a message below: