In the age of hybrid work and the flex office space, more emphasis is being placed on creating meeting spaces that are inclusive of both in-person and remote participants. Crestron's latest technology solution to this challenge is the Videobar 70 or 70, the first all-in-one videobar from Crestron to feature intelligent tracking technology. The new 70 represents one of the first ground-up designs from Crestron utilizing intelligent video technology after its acquisition of 1 Beyond in March of 2022.

Let's explore some of the features that may make Crestron's Videobar 70 a potential game changer for your flexible meeting spaces.
Multi-Source Intelligent Tracking and Framing:
The Videobar 70 is Crestron's first videobar to incorporate intelligent tracking technology and is designed to enhance the collaborative videoconferencing capabilities of small-to-medium sized meeting rooms. Using the technology IP acquired from 1 Beyond, the 70 uses both its built-in cameras and microphones along with advanced algorithms to automatically track and frame speakers in a meeting. This also gives the 70 the ability to combine speakers and participants in the room in a picture-in-picture on the display. The 70 can also adjust the framing automatically to include everyone in the meeting.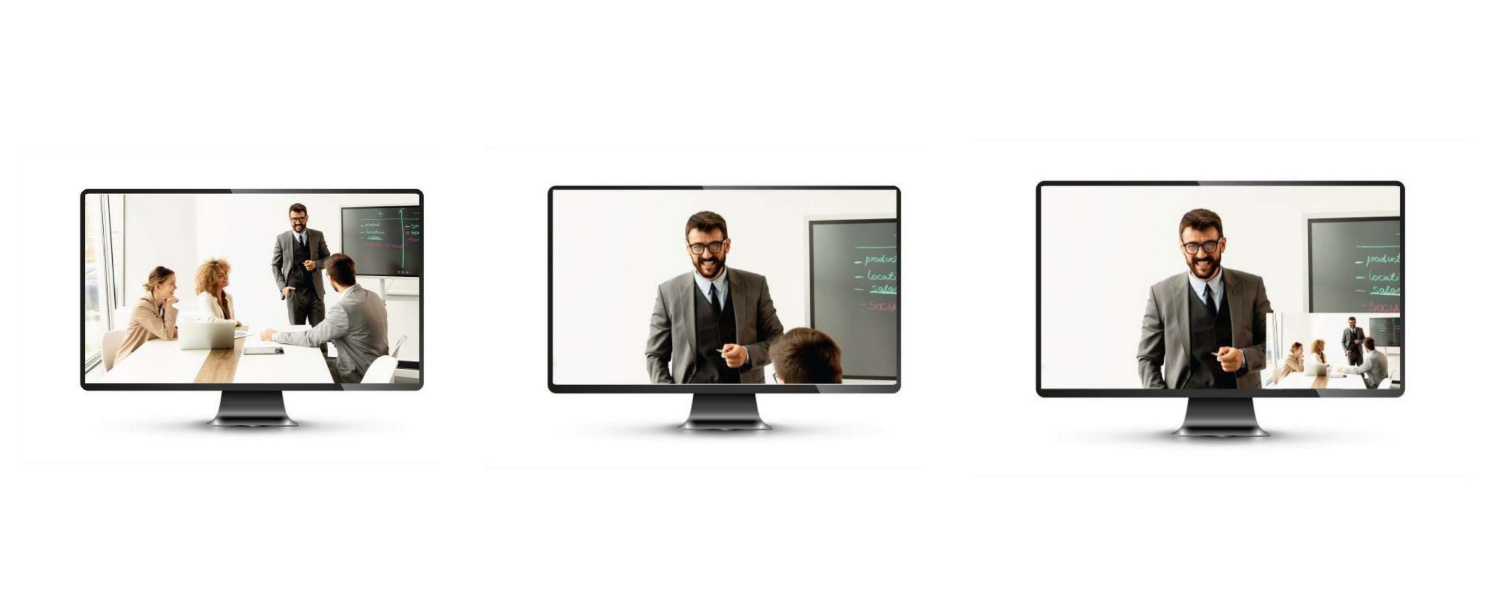 Enhanced Visual Performance:
The 70 boasts a cluster of four built-in cameras designed to keep everyone in view. This includes a wide-angle camera to capture the entire room and meeting participants, and three narrow field-of-view cameras that focus on speakers positioned at the sides and center of the room. With the four cameras combined, the 70 can deliver high-resolution video of the entire space, and with Crestron's built-in intelligent video technology, the 70 can frame and focus on active speakers in the room even at 30 feet away. The 70 also supports up to three displays per unit.

Intelligent Audio:
The 70 is equipped with an impressive array of 24 beamforming microphones, which Crestron claims has improved speech perception over the Crestron Flex Soundbar, and also features advanced noise-reduction technology to ensure that every meeting participant's voice is captured with the best possible clarity, even in noisy environments. Videobar 70's intelligent tracking algorithms use data from the microphones and cameras to frame the active speakers automatically, and with the built-in stereo speakers, we expect the 70 to deliver a powerful and premium experience that Crestron is known for.
Simplified Connectivity and Scalability:
Crestron has simplified both the deployment process and management of the 70 with "plug-and-play" setup and native XiO Cloud integration for remote device management. With XiO, administrators can deploy new devices, push firmware updates, and manage every device remotely. This should allow for organizations to quickly deploy and scale up systems across the office without the need for significant capital or time investments.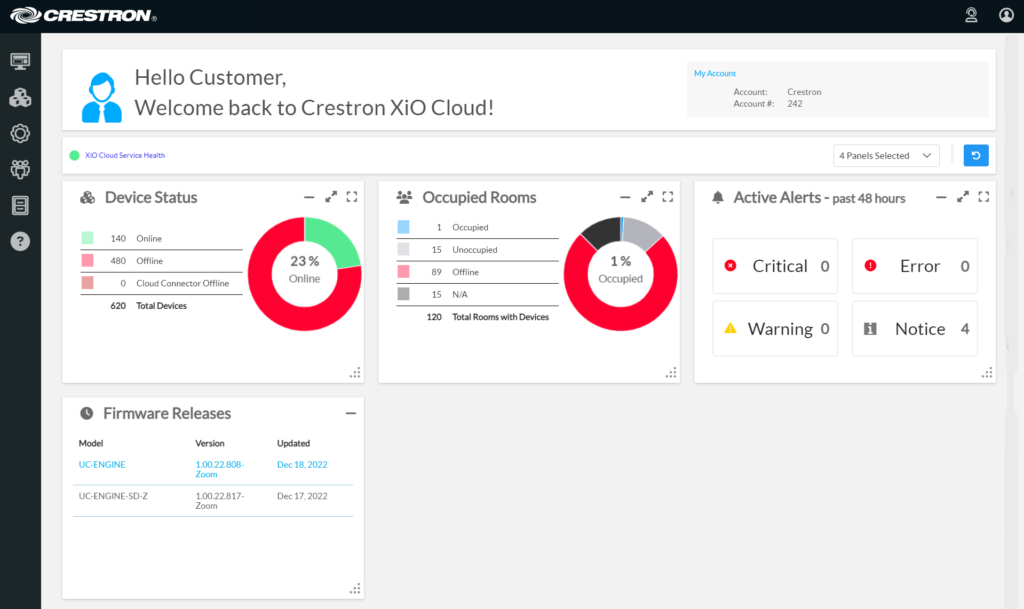 Built for Microsoft Teams and Zoom:
Crestron is undergoing the certification process for Zoom and Microsoft Teams for the Videobar 70, but once fully certified, users will be able to manage Zoom Rooms via Zoom Device Management (ZDM) and Teams Rooms via Microsoft Teams Rooms Pro Management Portal (MTR Pro). With native support for both Zoom and Microsoft Teams, the 70 will be able to take advantage of the latest features from both platforms, including Zoom's Smart Gallery and Microsoft Team's Inteliframe, enabling multi-stream views and dynamic content sharing. Crestron expects the 70 to be fully certified for Zoom at launch and certified for Microsoft Teams shortly after.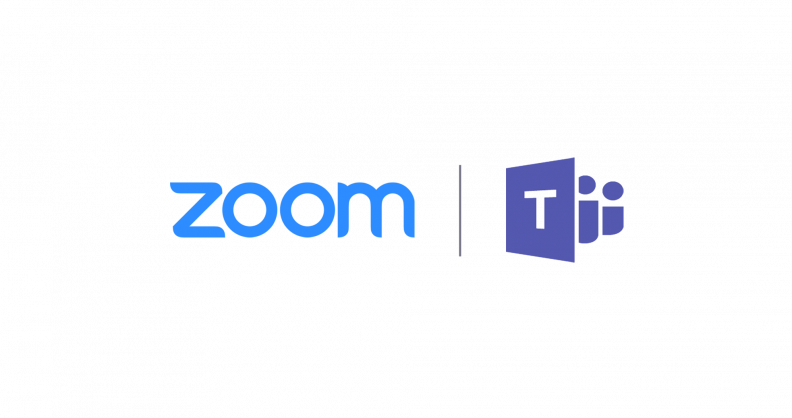 TAA Compliance and Availability:
Crestron's Videobar 70 meets the requirements of the Trade Agreements Act (TAA), making it a suitable choice for government and public sector organizations. Crestron plans to release the 70 in Q4 2023 with a target MSRP of $5,500, which includes the TS-1070 hub.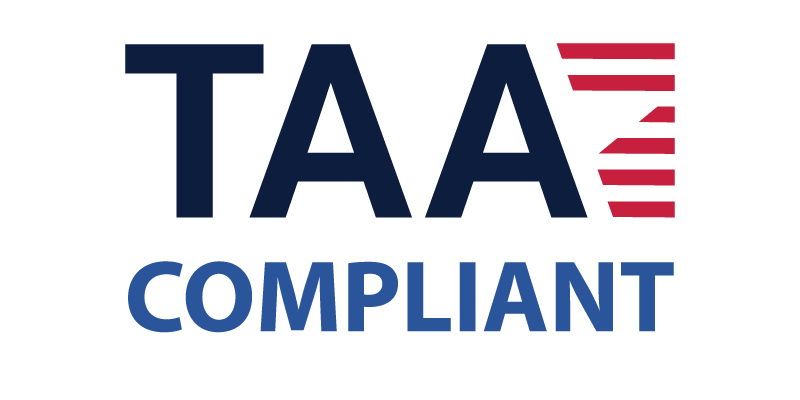 What we think:
Having deployed thousands of Crestron integrated AV systems over the years, we think Crestron's latest Videobar 70 will be popular with organizations that are already familiar with the ecosystem and want to gain premium-grade videoconferencing capabilities in underutilized conference rooms or spaces with older technology. We're excited that Crestron is making use of the 1 Beyond intelligent video technology and we expect even more innovations in this space.