WPS | Washington Professional Systems is actively seeking a Warehouse Manager to oversee our warehouse operations in our Mt. Laurel, New Jersey facility. As a WPS warehouse manager, you will complete various organization and planning tasks to maintain high performance of warehouse's storage, receiving, and shipment processes. Success in this role will include the ability to successfully optimize efficient layouts, workflows, and the utilization of warehouse space.
Success in this role will necessitate a candidate who is able to take initiative and effectively complete tasks without substantial oversight. A successful candidate will also demonstrate the ability to work independently, prioritize effectively and accomplish tasks quickly and accurately. Although this role will report to our Director of Operations, a proactive and ambitious approach to all daily business activities is required for success in this role.
ABOUT US
WPS | Washington Professional Systems is an iconic, family-run AV systems integration company with over 35 years of experience. Our team are experts in their fields and are constantly helping customers solve complex and challenging problems. WPS clients include Fortune 500 companies, professional sports teams, famed international performance venues, recreation and theme parks, and governments at the local, state, and federal levels. WPS is well-respected and known in the industry for producing the highest quality work, regardless of budget or project size.
Oversee receiving, shipping, warehousing operations
Ensure all incoming and outgoing inventory is processed according to schedule
Setup layout and ensure efficient space utilization
Initiate, coordinate and enforce optimal operational policies and procedures.
Maintain standards of health and safety and security
Manage stock control and reconcile with data storage system
Liaise with operations managers, suppliers and transport companies
Maintain Receiving report inside the material tracking file
Maintain communication with our warehouse in Wheaton, MD to accurately report equipment received inside of Material Tracking file.
Maintain all serial numbers
Minimum of high school diploma or equivalent
Minimum 2 - 4 years of Warehouse or inventory experience
Experience with UPS FedEx shipping tracking and receiving
Experience with cycle counting / order checking
Expertise in warehouse management procedures and best practices
Proven ability to implement process improvement initiatives
Strong knowledge of warehousing Key Performance Indicators (KPI's)
Strong decision making and problem-solving skills
Excellent communication skills
WPS offers competitive compensation and benefits packages including:
Health insurance
Dental insurance
Vision insurance
Life insurance
401(k)
Paid time off
WPS an equal employment opportunity (EOE) and affirmative employer. All qualified applicants will receive consideration for employment without regard to race, color, religion, sex, sexual orientation, gender identity, national origin, disability status, protected veteran status or any other characteristic protected by law.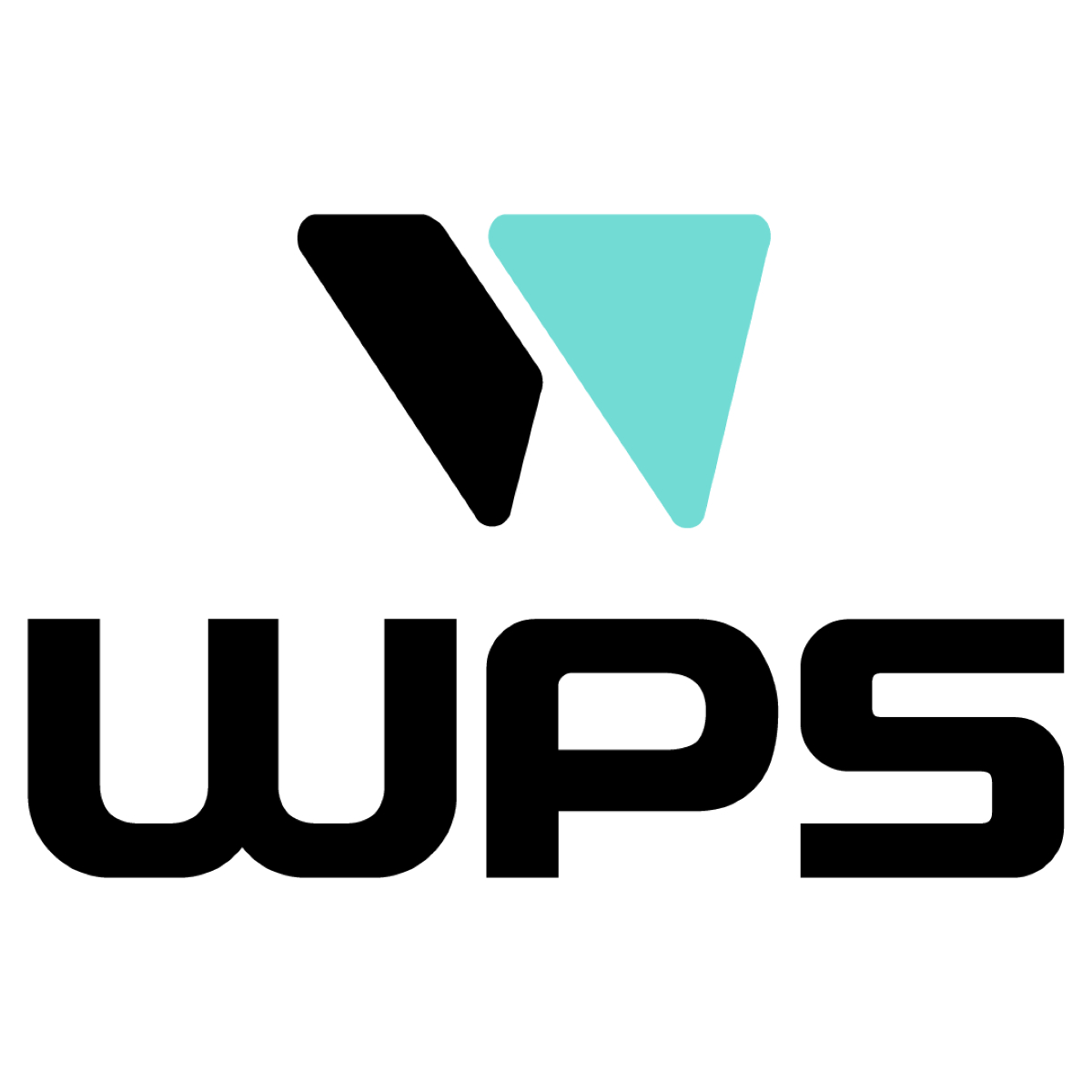 109 Gaither Dr Suite 301, Mt Laurel Township, New Jersey, 08054, US