AV Field Installation Supervisor
The Field Installation Supervisor is a working supervisor with responsibilities that include on-site leadership, work assignment, and prioritization of daily activities as directed by the Project Management staff while actively participating in the installation of audio, video, and theatrical lighting equipment. Activities and responsibilities include the installation of cabling, fiber optics, electronic devices, and audiovisual rigging systems. Additional responsibilities include the termination, labeling, and proper "red-line" notation of drawings for the eventual production of as-built system documentation. All installations must meet the highest quality standards as set forth by WPS, while assuring a professional and safe working environment. The Field Installation Supervisor is expected to be an ambassador on the jobsite, representing WPS with a high level of professionalism to the client and other trades.
WPS | Washington Professional Systems is an iconic, family-run AV systems integration company with over 35 years of experience. Our team are experts in their fields and are constantly helping customers solve complex and challenging problems. WPS clients include Fortune 500 companies, professional sports teams, famed international performance venues, recreation and theme parks, and governments at the local, state, and federal levels. WPS is well-respected and known in the industry for producing the highest quality work, regardless of budget or project size.
Always learning and striving to deliver projects the "WPS way" to deliver the highest quality and professionally installed systems by:
Responsible for pulling wire – short and long runs
Responsible for verifying wires, and labeling appropriately
Responsible for the installation of speakers, yokes, screens, lights, and equipment racks.
Responsible for understanding the rigging and all safety requirements involved in the installation of devices.
Responsible for the termination and verification testing of all field wiring to devices
Read and notate field drawings, one-line diagrams, rigging plots, etc.
Competent with computers and knowledgeable of both Microsoft Suite products, and industry specific software necessary to load programs (Crestron, DSP, etc.).
Able to meet deadlines
Able to lead install teams successfully
Able to assign work, and assume responsibility for install team daily goals
Able to work well with other trades and clientele
Able to troubleshoot difficult system challenges effectively
Full compliance with company and customer safety programs
Full compliance with company policies and procedures
Able to use and safely operate power tools
Competent to assist Engineering staff in the commissioning of systems
Must provide customary hand tools required of this job type.
Other duties as assigned by management
3+ years supervisory experience
CTS*, SynAudCon, Crestron, QSC Q-Sys, BSS, and Biamp certifications preferred
*(CTS Certification not required upon hire, but expected within 12-months of hire)
Minimum 10 years' experience with professional/commercial audiovisual systems integration installation
Experience with multiple project types, including conference rooms, higher education, performing art venues, healthcare, corporate audiovisual systems, command & control, broadcast video, stadium/arenas, and airport paging systems
Must have a verifiable "clean" background
Must possess a valid Driver's License; have and continue to maintain a safe driving record
Must be available for overnight travel – short and long term
Experience with lifts and scaffolding – Lift certification desired but not required
Ability to think and work independently and meet necessary deadlines
Problem solving and trouble-shooting skills; creative thinking
Effective professional-level interaction with employees, customers, and colleagues
WPS offers competitive compensation and benefits packages including:
Health insurance
Dental insurance
Vision insurance
Life insurance
401(k)
Paid time off
WPS an equal employment opportunity (EOE) and affirmative employer. All qualified applicants will receive consideration for employment without regard to race, color, religion, sex, sexual orientation, gender identity, national origin, disability status, protected veteran status or any other characteristic protected by law.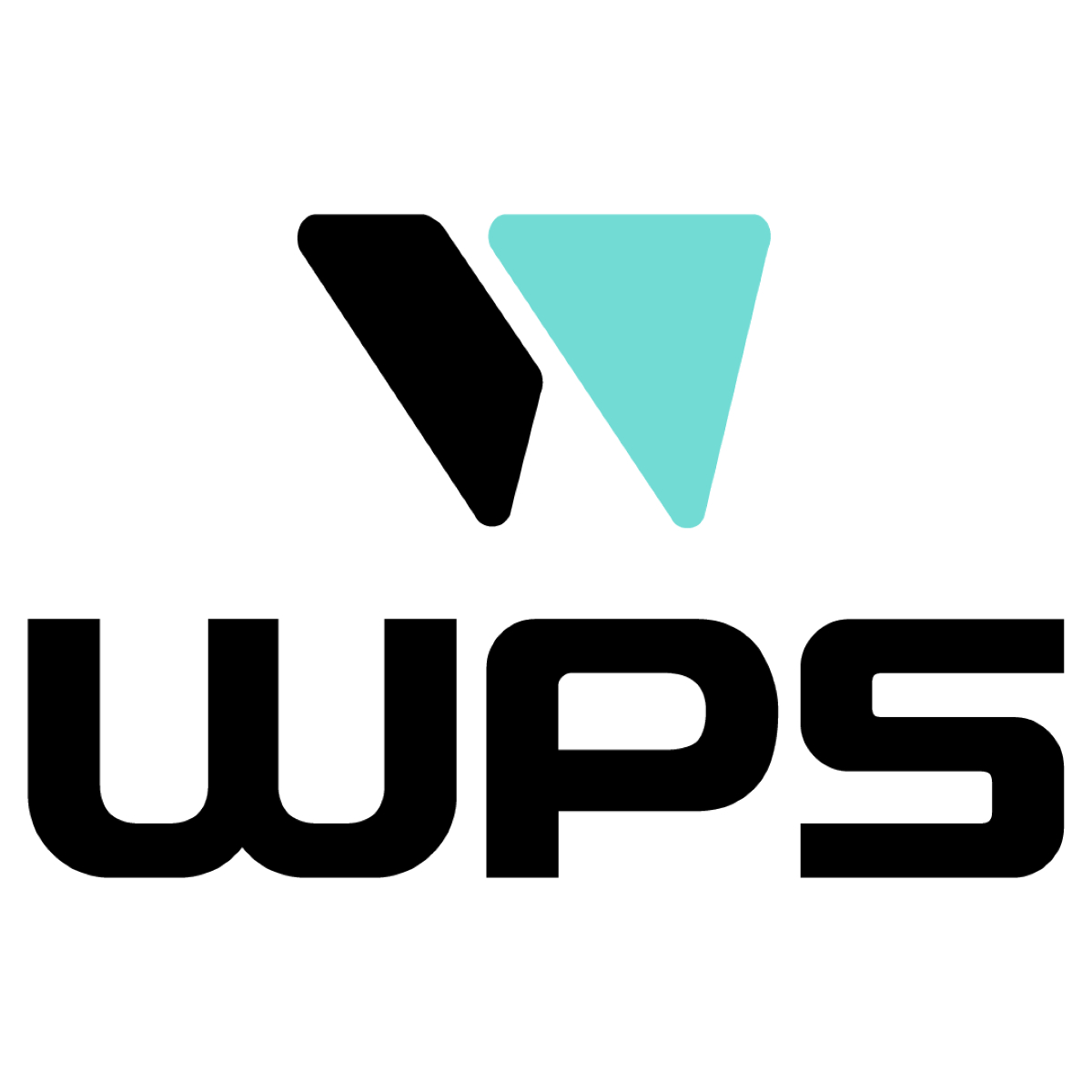 11242 Grandview Ave., Wheaton, Maryland, 20902, US