Position title
Audio Visual Project Manager
Description
WPS | Washington Professional Systems is an iconic, family-run AV systems integration company with over 35 years of experience. Our team are experts in their fields and are constantly helping customers solve complex and challenging problems. WPS clients include Fortune 500 companies, professional sports teams, famed international performance venues, recreation and theme parks, and governments at the local, state, and federal levels. WPS is well-respected and known in the industry for producing the highest quality work, regardless of budget or project size.
WPS is growing, and we have exciting opportunities available for Project Managers to immediately join our talented and experienced team.
WPS is actively seeking a certified Project Manager to take ownership of large scale, commercial AV integration projects from conception to completion.
In general, a WPS Project Manager is responsible for managing the overall direction, coordination, implementation, execution, control, and completion of specific AV systems integration projects. Additionally, a project manager at WPS is responsible for ensuring projects achieve time, scope, budget, quality, safety, and customer satisfaction requirements.
Responsibilities
Responsible for leading a Project Kickoff meeting among Sales, Technical engineers, Technical Support mgmt., Finance (as needed), Third Party resources (as needed)
Responsible for coordinating all activities associated with the timely, accurate, and on-budget completion of the project, according to established project management procedures
Responsible for effective communication with customer including change orders and delivery, on-site visits (as needed)
Provide regular updates to operations manager including standard project review meetings
Review project status weekly to keep it on schedule financially, identify problem areas, and spearhead resolution
Raise awareness immediately to operations manager regarding potential claims or back charges or any large costs
Ensure that any scope, schedule, cost or change of terms are handled in accordance to stated change order procedures.
Retain responsibility for resolving all project related issues
Attend weekly team review of all projects and statuses and utilization.
Keep accurate files and records of project status and activities via project workbook, Project Server and plan and change orders
Maintain and develop strong relationship with customers with direct interaction with focus on improving customers' perception of service, quality, on time delivery, responsiveness, and problem solving
Respond to communications from customers regarding problems or concerns in a timely and professional manner with by returning all phone calls or emails by the end of each business day
Drive project results to satisfy customer requirements
Travel to various job sites required
Other duties assigned as needed
Qualifications
Experience as a Project Manager in the construction or technology industries is required
Minimum 3-5 years' experience AV/Video Teleconferencing industry is preferred
Formal education in Electronics or related field preferred
Minimum of a High School Diploma or equivalent preferred
Demonstrated management and leadership experience
Valid and current PMP certification is preferred
CTS required as a continued condition of employment within 180 days of employment
Skills
Effectively manage multiple projects simultaneously
A self-starter who can thrive in ambiguous workplace situations
Able to creatively problem solve and analyze complex problems and generate solutions
Able to deftly coordinate internal and external resources for successful project results
Understand all revenue, cost and margin aspects of project management including percent complete accounting
Effective communication and interaction with employees, clients and colleagues
Troubleshoot and solve project related issues
Understand and maintain project budgets
Demonstrate time management skills with attention to detail
Understand AV system functionality and installation processes and techniques
Understand technical and construction documents
Physical Requirements
Ability to perform the following activities on active construction site such as:

Walk stairs
Climb ladders
Carry materials in excess of 50lbs
Ability to drive to/from multiple job sites locally
Job Benefits
WPS offers competitive compensation and benefits packages including:
Health insurance
Dental insurance
Vision insurance
Life insurance
401(k)
Paid time off
WPS an equal employment opportunity (EOE) and affirmative employer. All qualified applicants will receive consideration for employment without regard to race, color, religion, sex, sexual orientation, gender identity, national origin, disability status, protected veteran status or any other characteristic protected by law.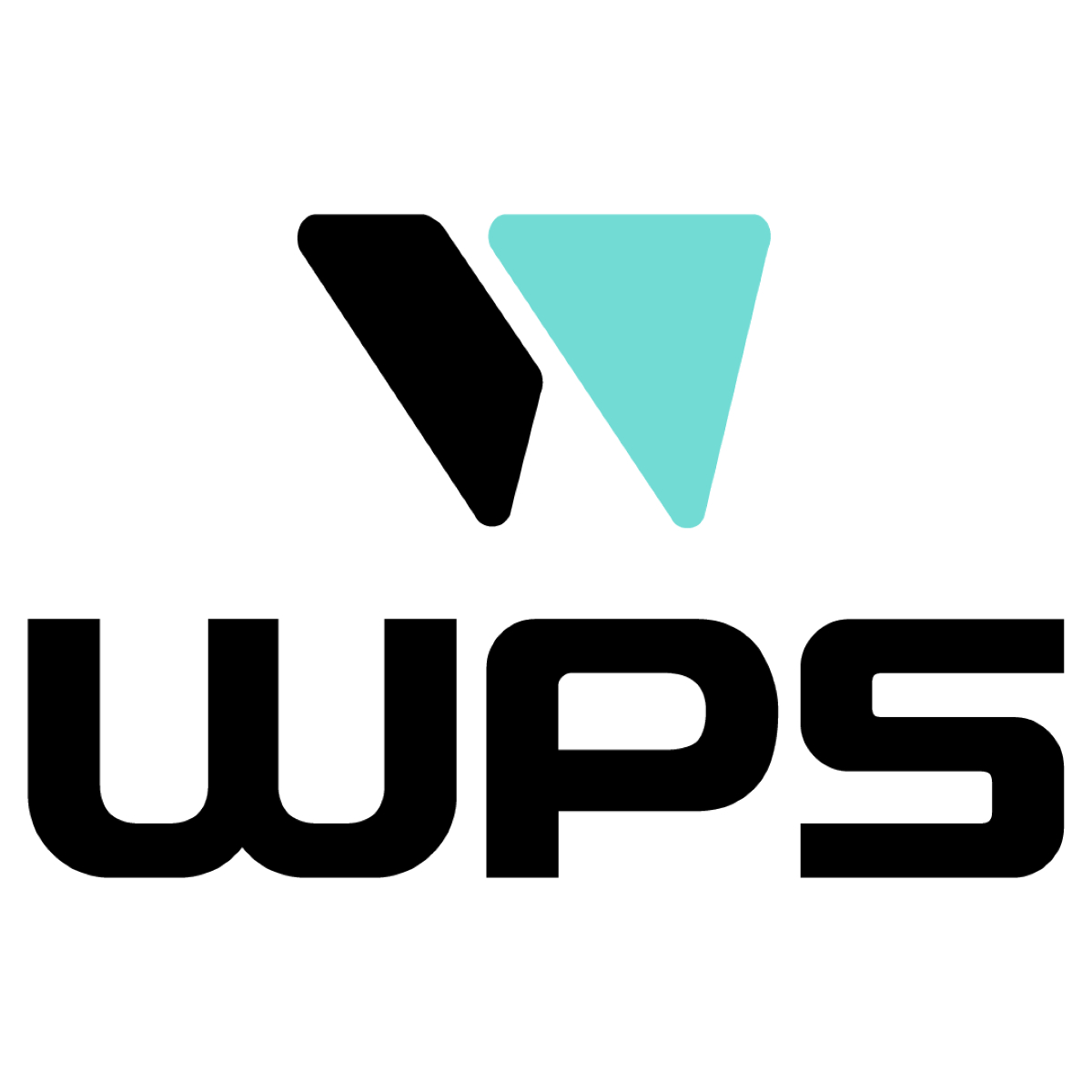 $100,000
-
$125,000
Per year