Position title
Data Processor
Description
WPS | Washington Professional Systems is an iconic, family-run AV systems integration company with over 35 years of experience. Our team are experts in their fields and are constantly helping customers solve complex and challenging problems. WPS clients include Fortune 500 companies, professional sports teams, famed international performance venues, recreation and theme parks, and governments at the local, state, and federal levels. WPS is well-respected and known in the industry for producing the highest quality work, regardless of budget or project size.
Context and Goals In the intricate web of our pricing and procurement system, accurate data entry, and management form the backbone of our success. We're searching for diligent professionals to form the vital link between our extensive vendor network and our centralized pricing system. These individuals will be the frontline workers in obtaining, reformatting, and integrating critical pricing data and product metadata into our Enterprise Resource Planning (ERP) system. Their role ensures that our database remains up-to-date, coherent, and efficient, directly influencing our procurement strategies and market competitiveness.
Responsibilities
We are aggressively looking to hire an analytical and data driven thinker who is interested in being a key component to our business. This is a high visibility role where you will work closely with our ecommerce, procurement, accounting, and sales team. In addition to the essential information you provide to our team, you will have the opportunity to work with our manufacturers to obtain accurate and timely product data that you will be responsible for collecting and maintaining.
Key Responsibilities:
1. Actively liaise with vendors to obtain the most recent pricing data.
2. Reformat vendor pricing data to ensure compatibility with our ERP system.
3. Regularly update and enter new product pricing into the ERP system.
4. Import or manually input product metadata into the ERP system, ensuring accuracy and completeness.
5. Collaborate with Procurement Managers to understand and align with overarching procurement strategies.
6. Work closely with the development team to address and rectify any technical challenges encountered during data entry.
7. Conduct periodic audits of the ERP system to ensure pricing and metadata accuracy.
8. Track, report, and address any discrepancies or anomalies in vendor data.
9. Stay updated with any changes or updates to the ERP system to ensure smooth data integration.
10. Maintain GSA pricing schedules (follow government contract, procurement, and accounting standards)
11. Participate in team meetings, providing insights and feedback on data management processes, and suggesting improvements where necessary.
Qualifications
The ideal candidate will:
1. Possess and be able to demonstrate excellent Microsoft Excel skills and have experience working with MS 365, NAV/Dynamics, image & PDF data extraction.
2. Possess strong attention to detail, thoroughness and an affinity for organization
3. Feel comfortable working within a defined process that is followed closely
4. Feel motivated by providing others within the organizations with essential information in an organized and timely manner
5. Have a strong "customer centric" mindset
6. Enjoy working in a family-owned and operated business
Job Benefits
WPS offers competitive compensation and benefits packages including:
Health insurance
Dental insurance
Vision insurance
Life insurance
401(k)
Paid time off
This is a full-time position.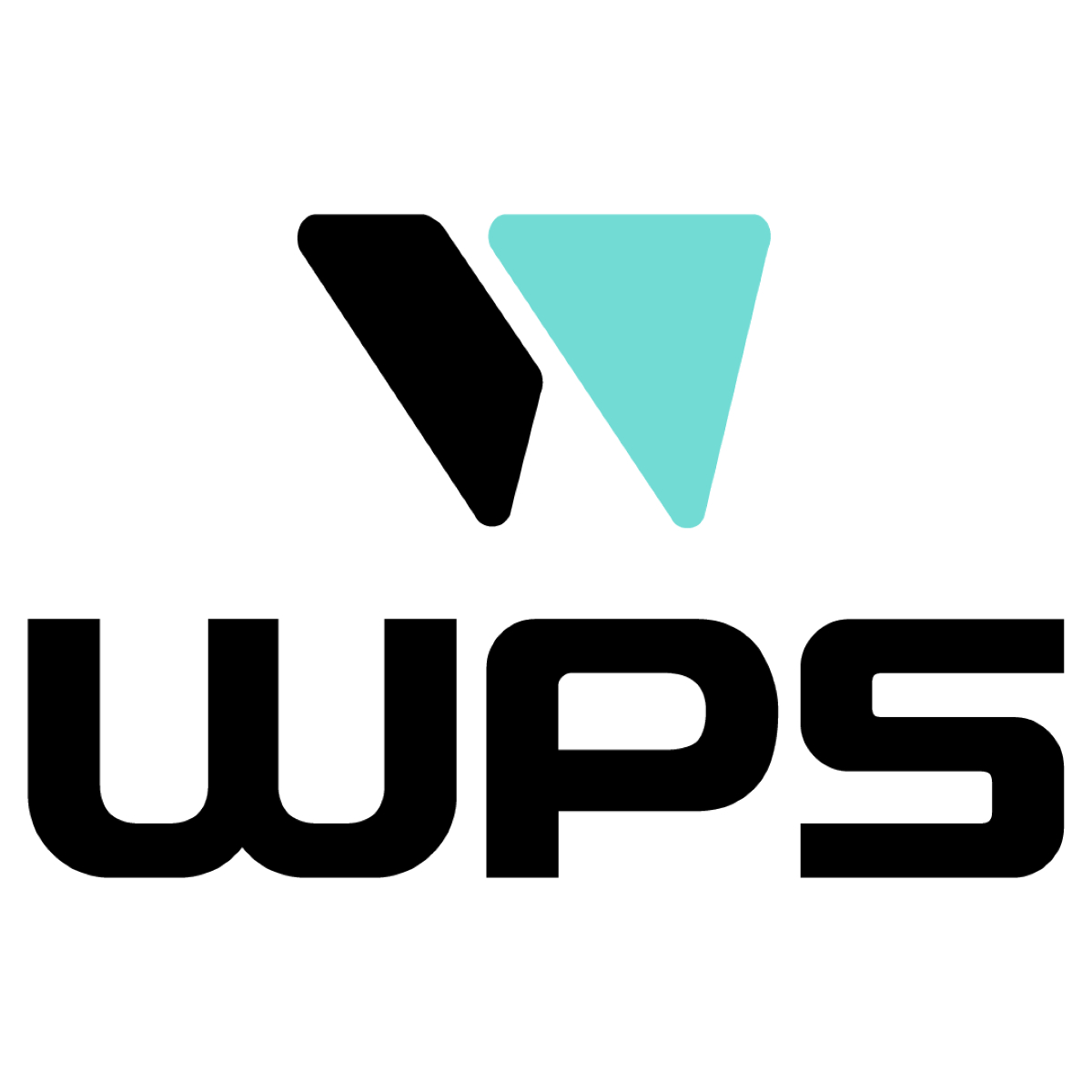 11242 Grandview Ave., Wheaton, Maryland, 20902, US